Sometimes, lessons are learned the hard way. They are inevitable. There is always that false friend who can betray and use you. A friend whom you would give time but would only take you for granted. Betrayal is common to false friendships. Whether you are getting over a recent friend betrayal or is cautious about it. Here we collected true, funny and short quotes about fake friends.
Quotes about Fake Friends
1. Stay real. stay loyal or stay away from me.
2. Don't fear the enemy that attacks you, but the fake friend that hugs you.
3. Cut the shit, be real with me.
4. Sometimes, you have to give up on people. Not because you don't care but because they don't.
5. While you're talking behind my back, feel free to bend down and kiss my ass.
6. I hate liars, hypocrites and people who take advantage of people who care about them.
7. It's hard to trust somebody when the person who you completely opened up to is the person who later completely betrayed you.
8. Some of the most poisonous people come disguised as friends and family,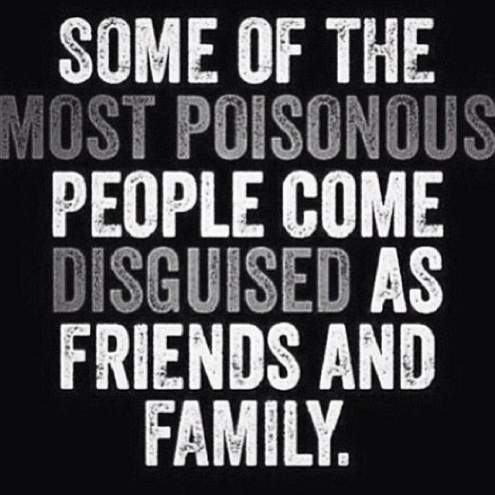 9. The saddest thing about betrayal is that it never comes from your enemies.
10. People's bullshit and fakeness are the main reasons why I like to be alone.
11. Lord, give me the strength to tolerate this fake bitch.
12. Betray a friend, and you'll often find you have ruined yourself.
Quotes about Real Friends
13. As we grow up, it becomes less important to have a ton of friends, and more important to have real ones.
14. I've come to realize that the only people I need in my life are the ones who need me in theirs even when I have nothing else to offer them but myself.
15. A friend who understands your tears is much more valuable than a lot of friends who only know your smile.
16. Associate your self with people of good quality, for it is better to be alone than in bad company.
17. The realest people don't have a lot of friends.
18. A true friend is the only person who never gets tired of listening to your own pointless dramas over and over again.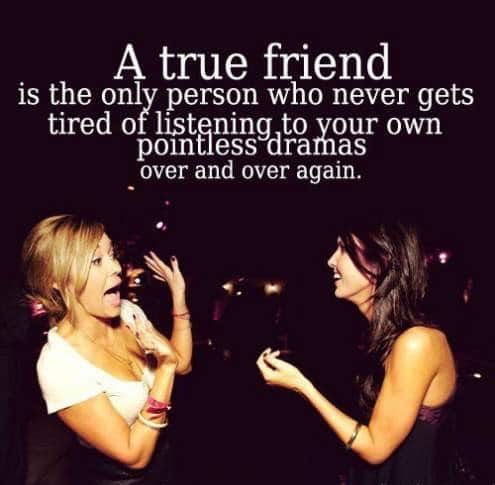 19. The best place in the world is the arms of someone who will not only hold you at your best, but will pick you up and hug you tight at your weakest moment.
20. We need people in our lives with whom we can be as open as possible. To have real conversations with people may seem like such a simple obvious suggestion, but it involves courage and risk.
21. You know who your real friends are when you pull yourself away from them and see who wonders why you are pulling away.
22. Being honest may not get you many friends but it'll get you the right ones.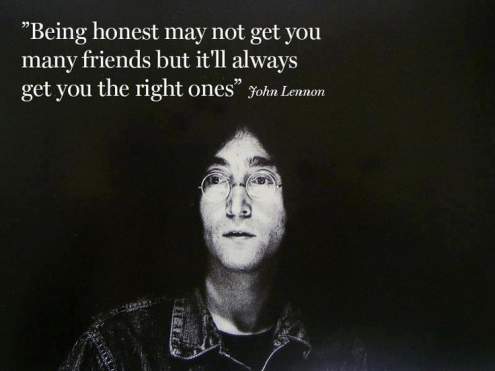 Difference between Fake and Real Friends Quotes
23. Fake friends believe in rumors; Real friends believe in you
24. Friends are like boobs: Some are big, some are small, some are real and some are fake.
25. Fake people have an image to maintain; Real people just don't care.
26. True friends cry when you leave; Fake friends leave when you cry.
Sometimes, it is hard to move on from a relationship destroyed by betrayal. Don't be scared to share your feelings with the aid of these quotes for fake friends. If you want more positive vibes, check out Cheer Up Quotes and Short Funny Quotes.