Positive thoughts can let you focus on the brighter side of life. A positive person can enjoy happiness and success since he believes that he can easily overcome all the obstacles and difficulties that come his way. Not all people generally agree with positive thinking. In fact, some people consider it a nonsense. However, there are a number of people who believe in its effectiveness. If you want to use this in your life then you must practice the attitude of positive thinking in everything that you do.
Beautiful Positive Thoughts of the Day
1. "For every minute you are angry you lose sixty seconds of happiness." —Ralph Waldo Emerson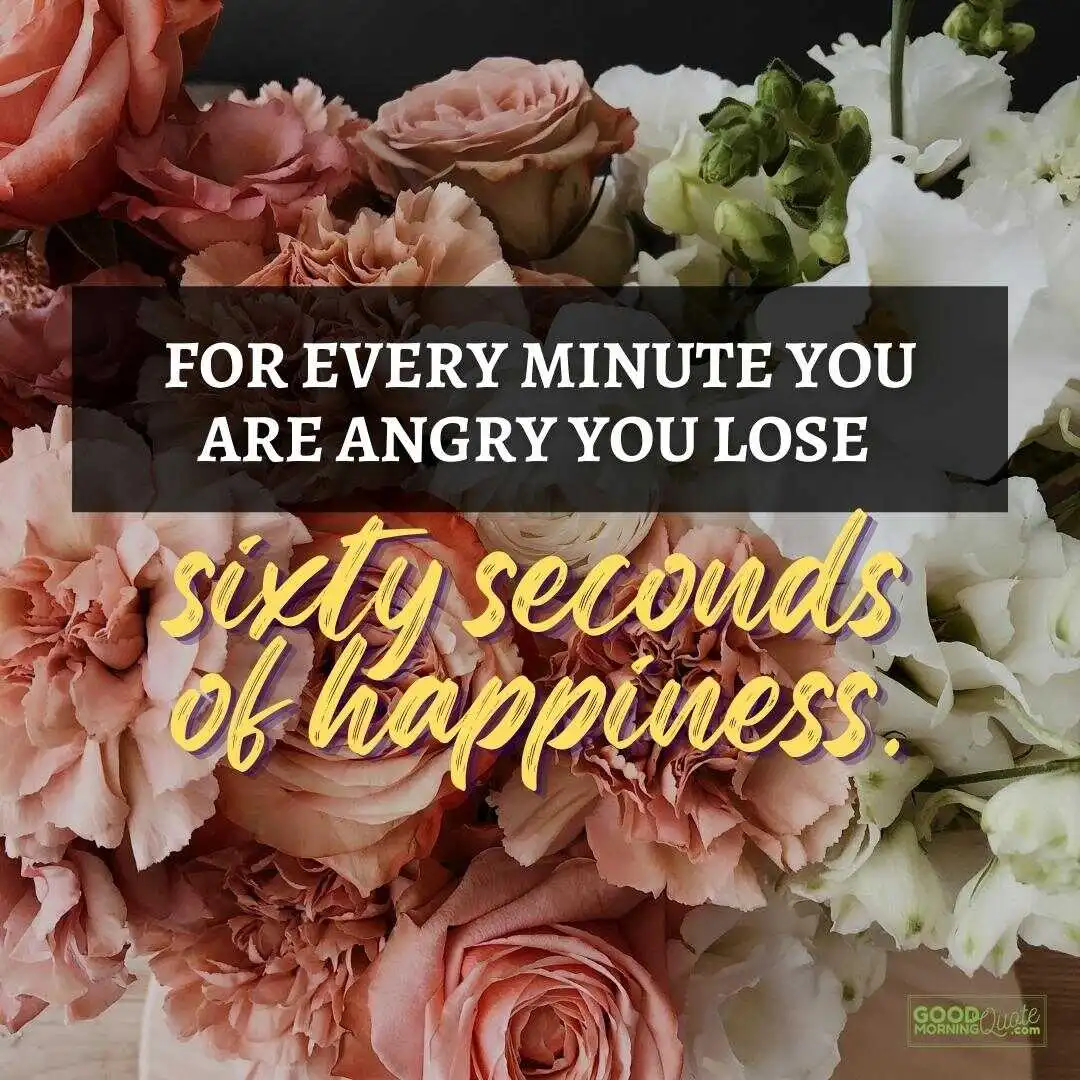 2. "In three words I can sum up everything I've learned about life: it goes on." —Robert Frost
3. "Out of suffering have emerged the strongest souls; the most massive characters are seared with scars." —Kahlil Gibran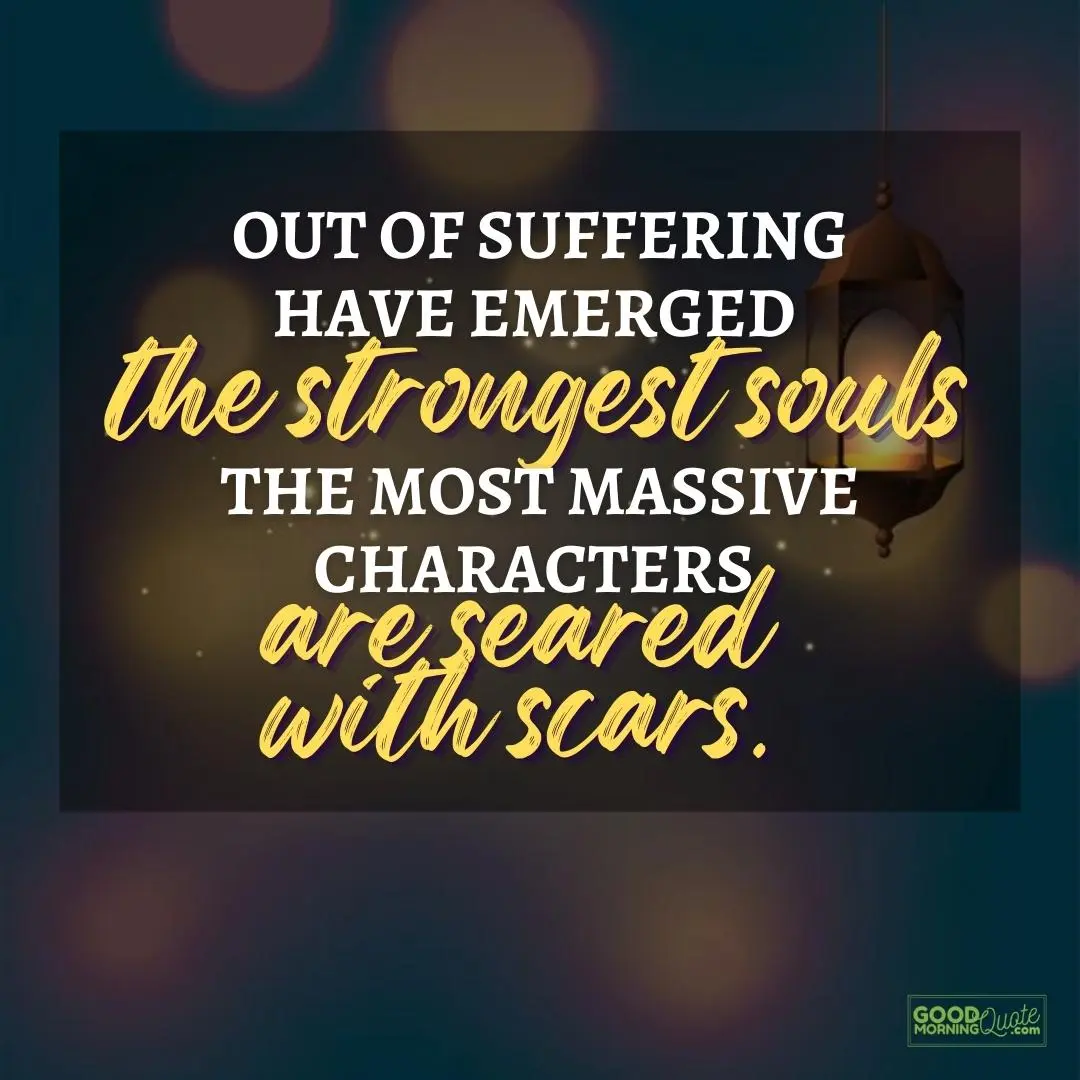 4. "If you change the way you look at things, the things you look at change." —Wayne Dyer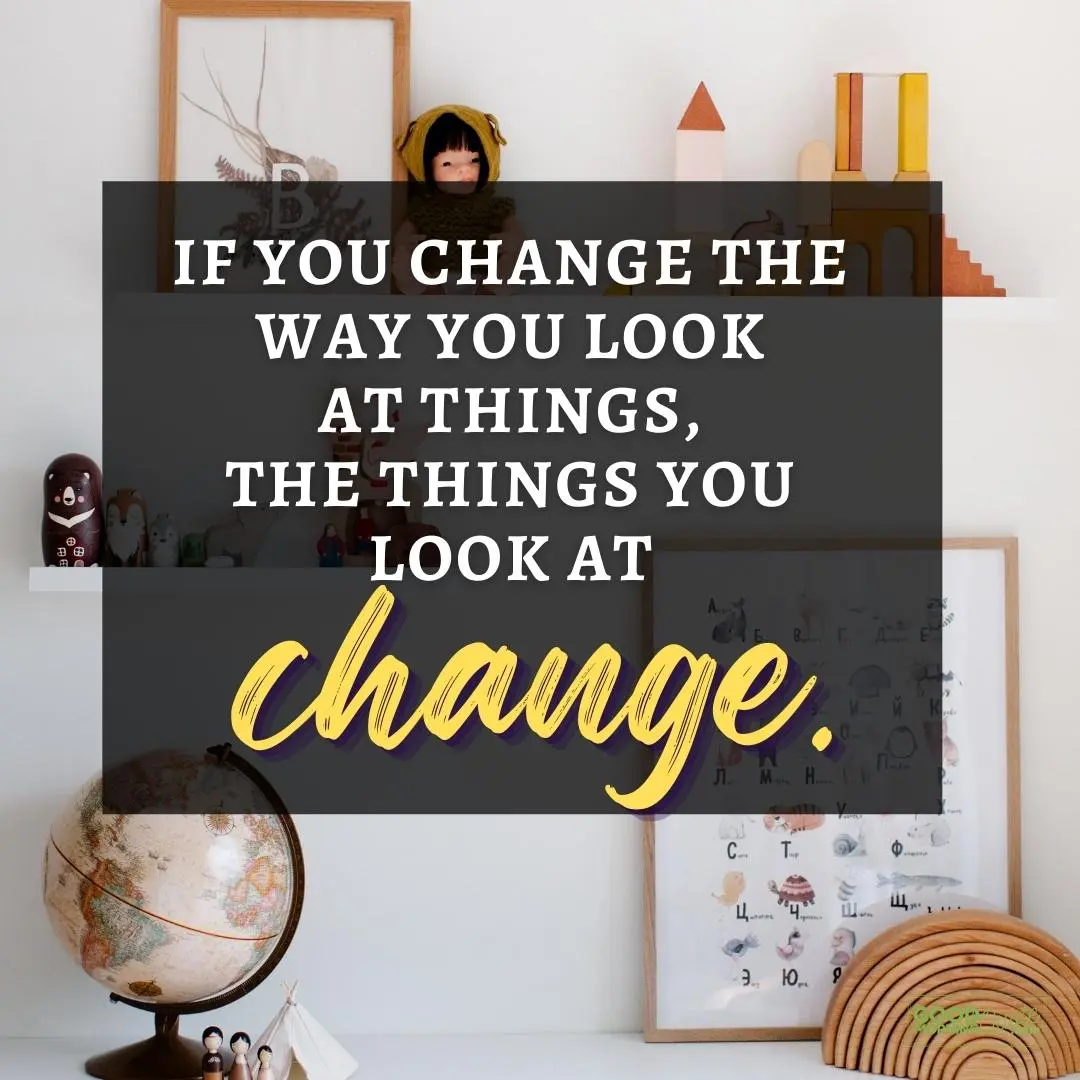 5. "They say a person needs just three things to be truly happy in this world: Someone to love, something to do, and something to hope for." —Tom Bodett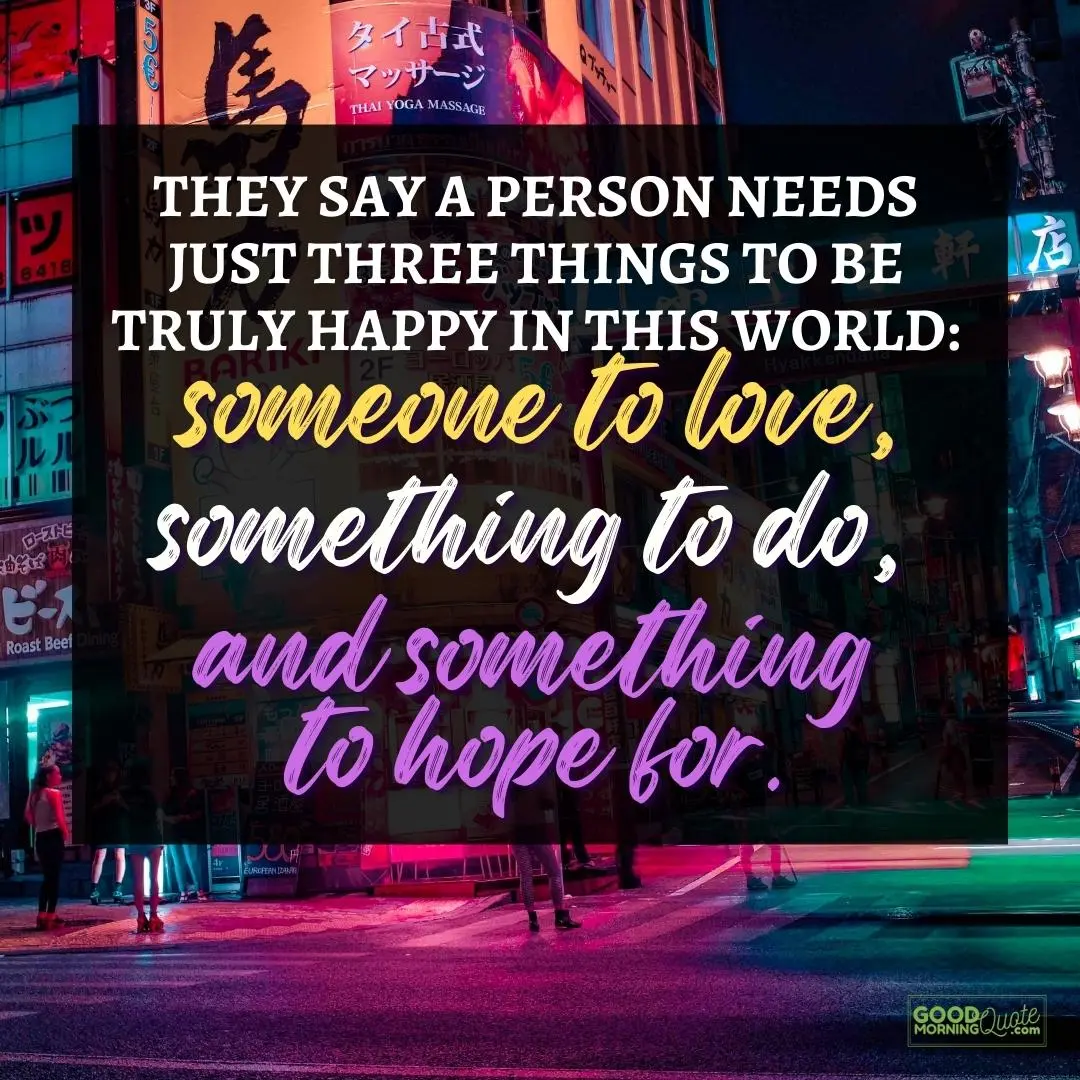 6. "Think of all the beauty still left around you and be happy."—Anne Frank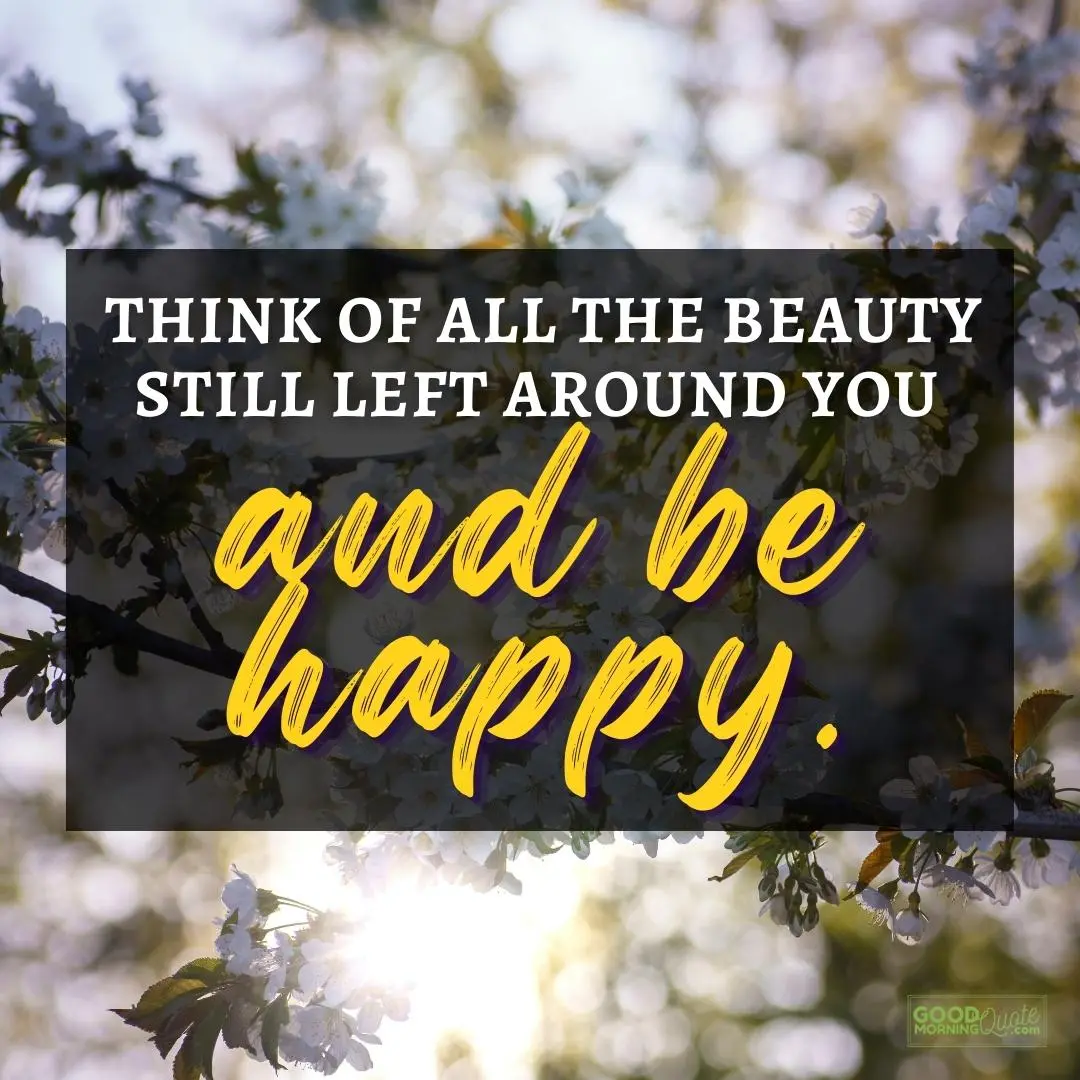 7. "You have the power to accomplish everything you set out to do today."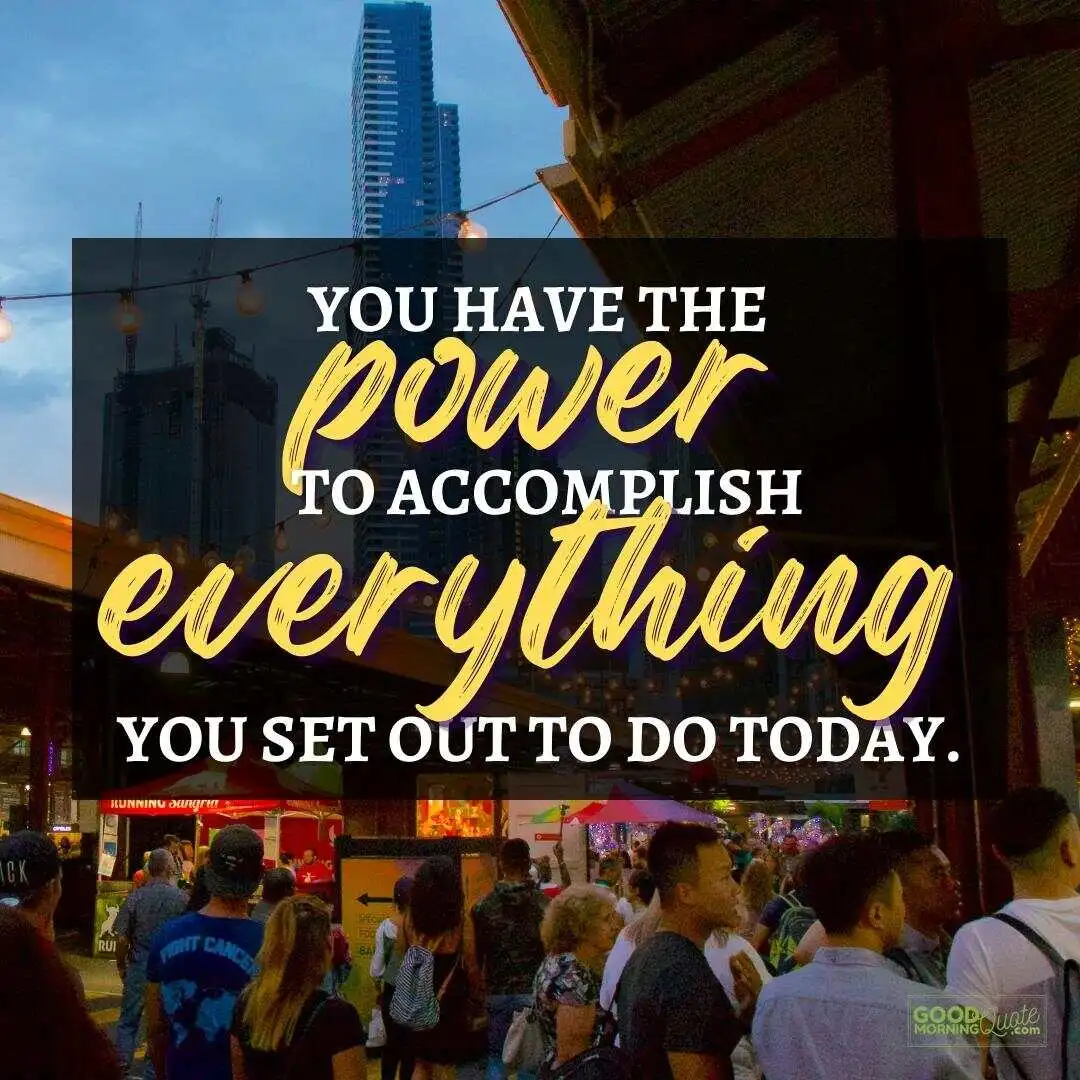 8. "Every day may not be good, but there is something good in every day."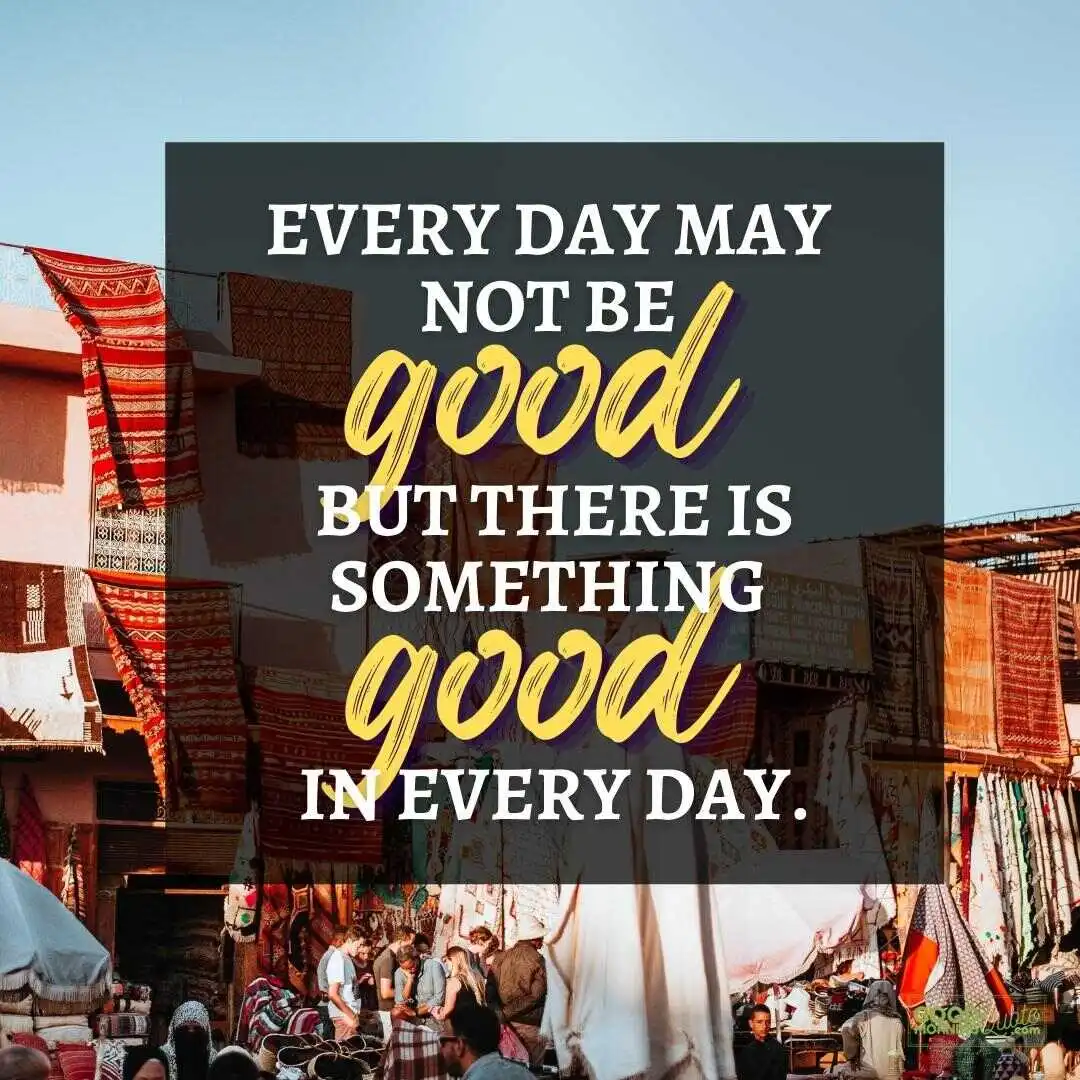 9. "This, too, shall pass."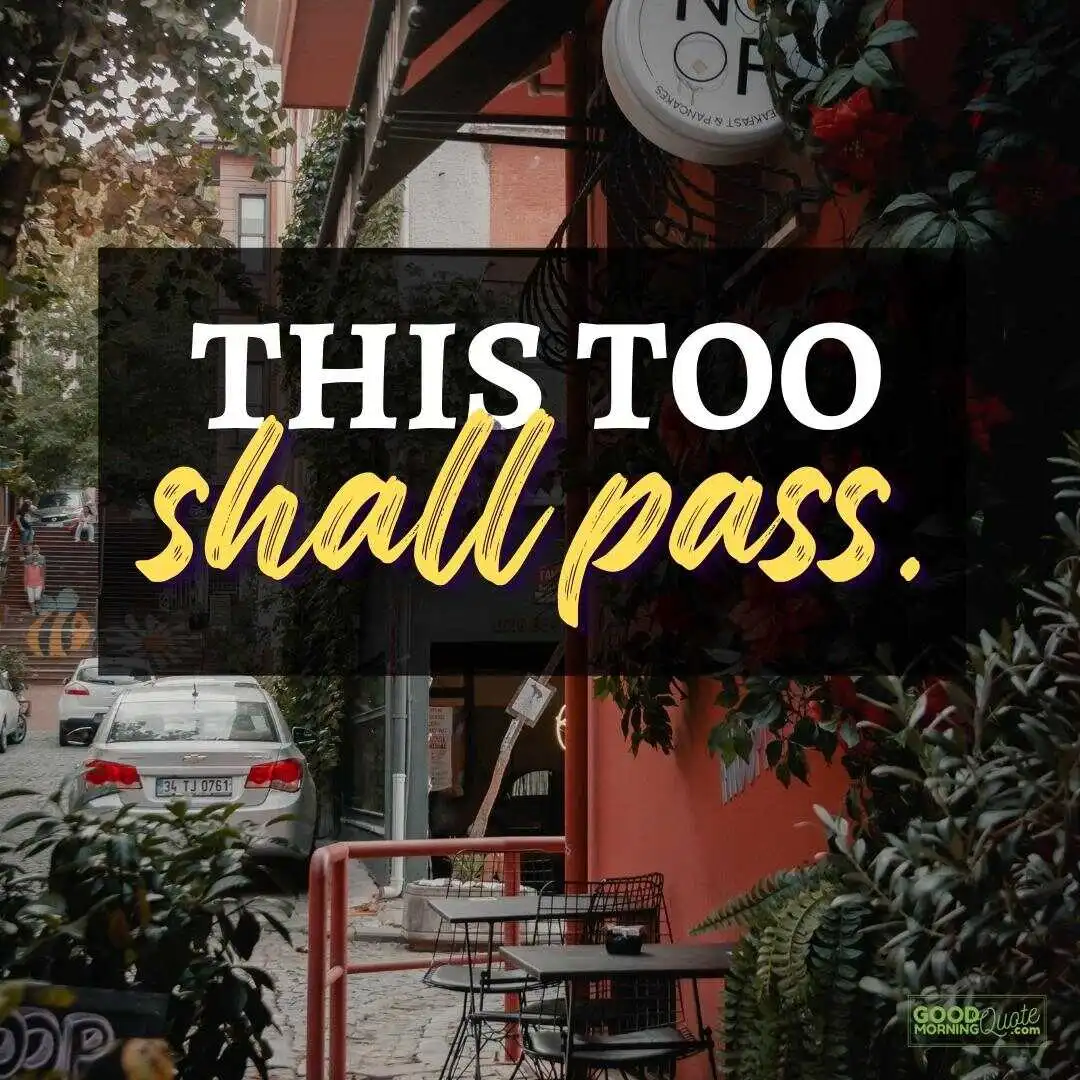 10. "Each day, I move closer to the life I dream of."
11. "Keep your face to the sunshine and you cannot see a shadow." —Helen Keller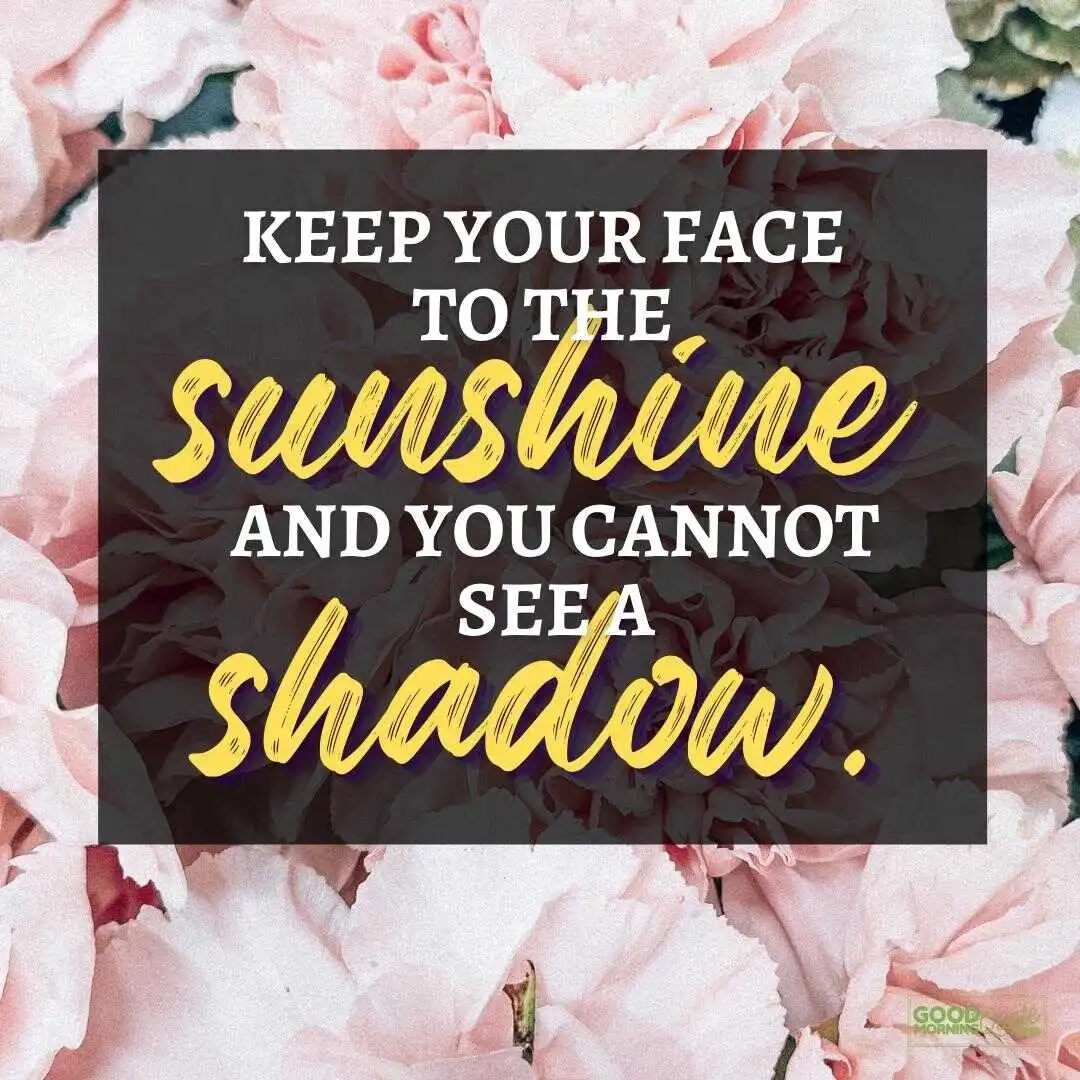 12. "Once you replace negative thoughts with positive ones, you'll start having positive results." —Willie Nelson
13. "Attitude is a little thing that makes a big difference." —Winston Churchill
14. "The only time you fail is when you fall down and stay down." —Stephen Richards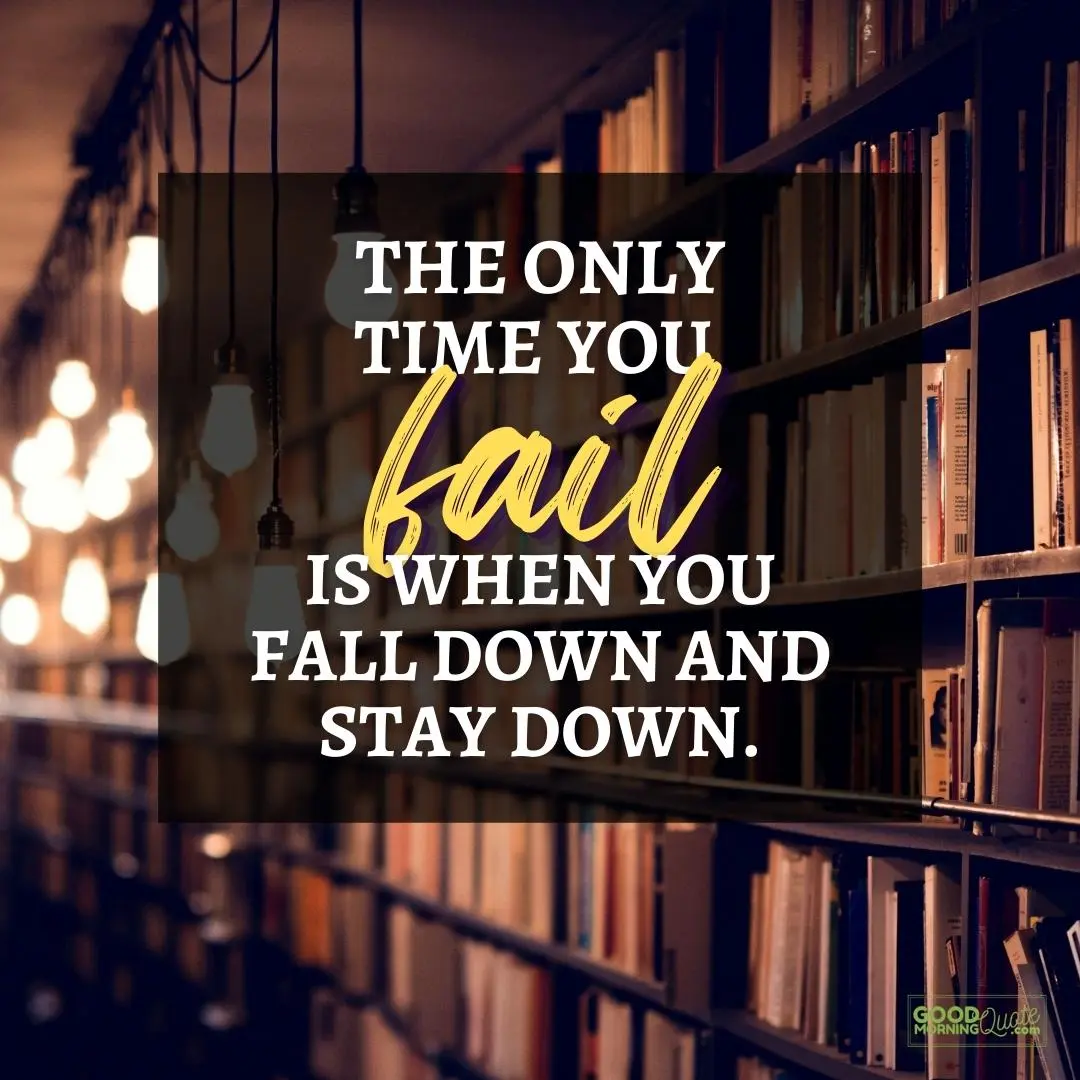 15. "Don't cry because it's over, smile because it happened." —Dr. Seuss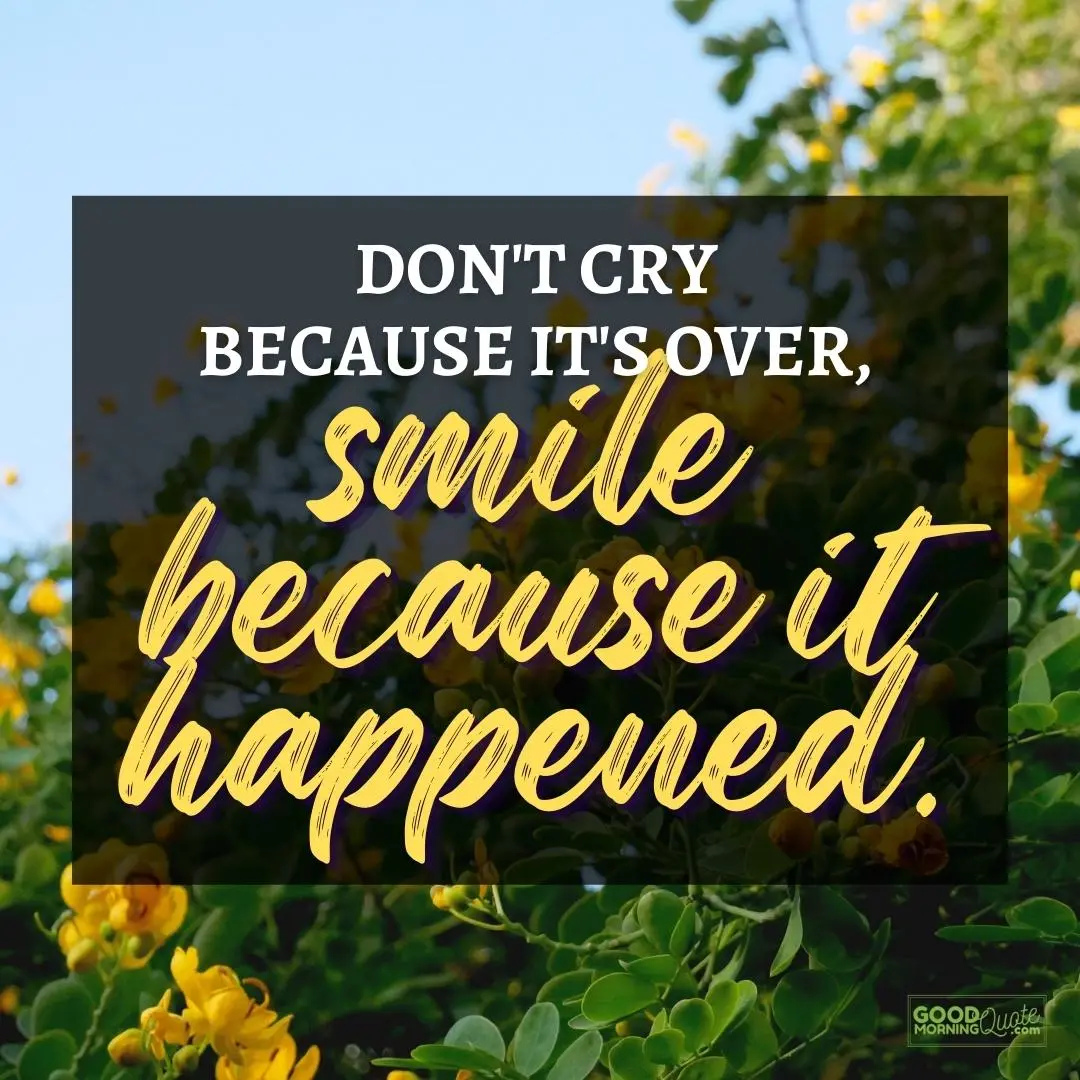 16. "Blessed are those who can give without remembering and take without forgetting." —Bernard Meltzer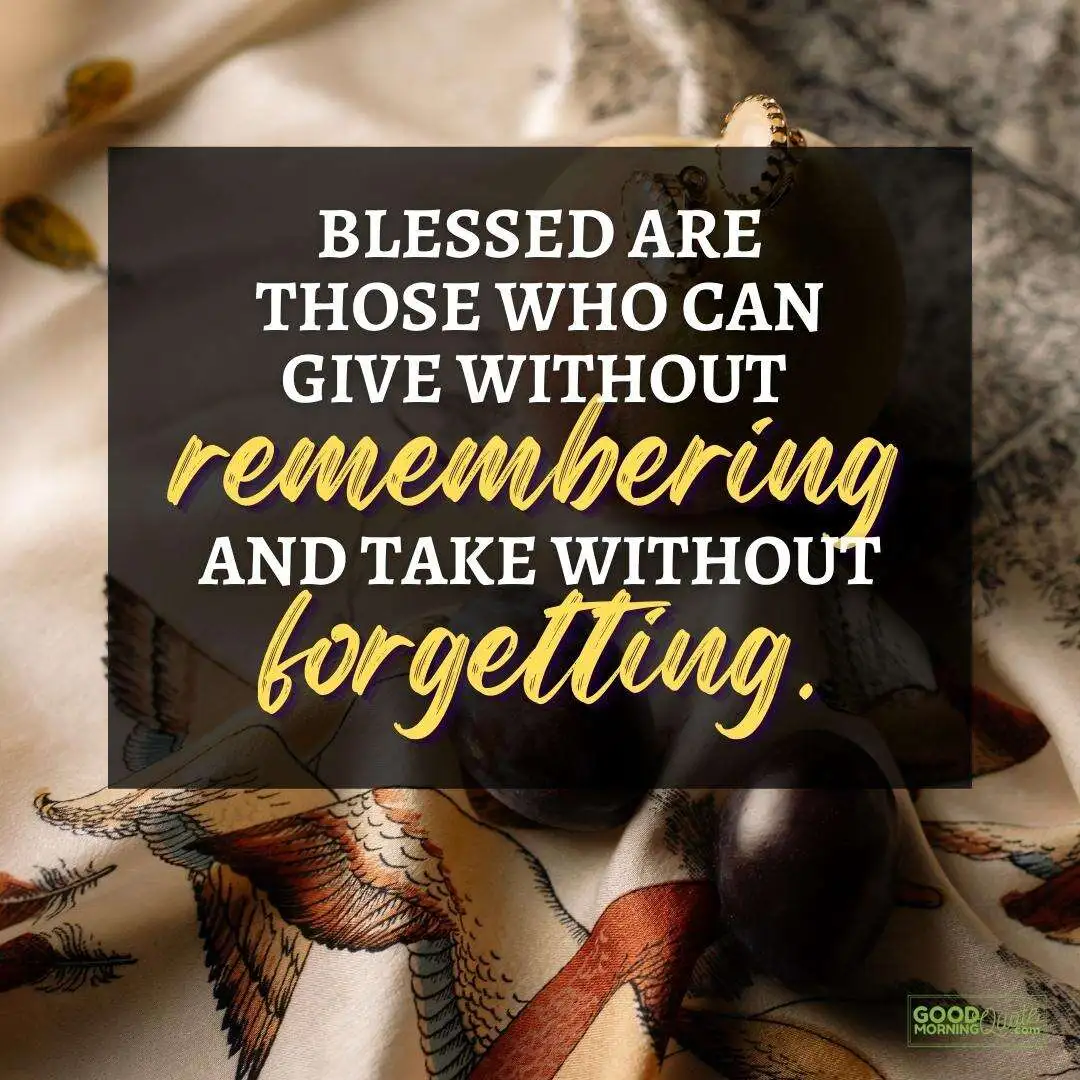 17. "You never regret being kind." —Nicole Shepherd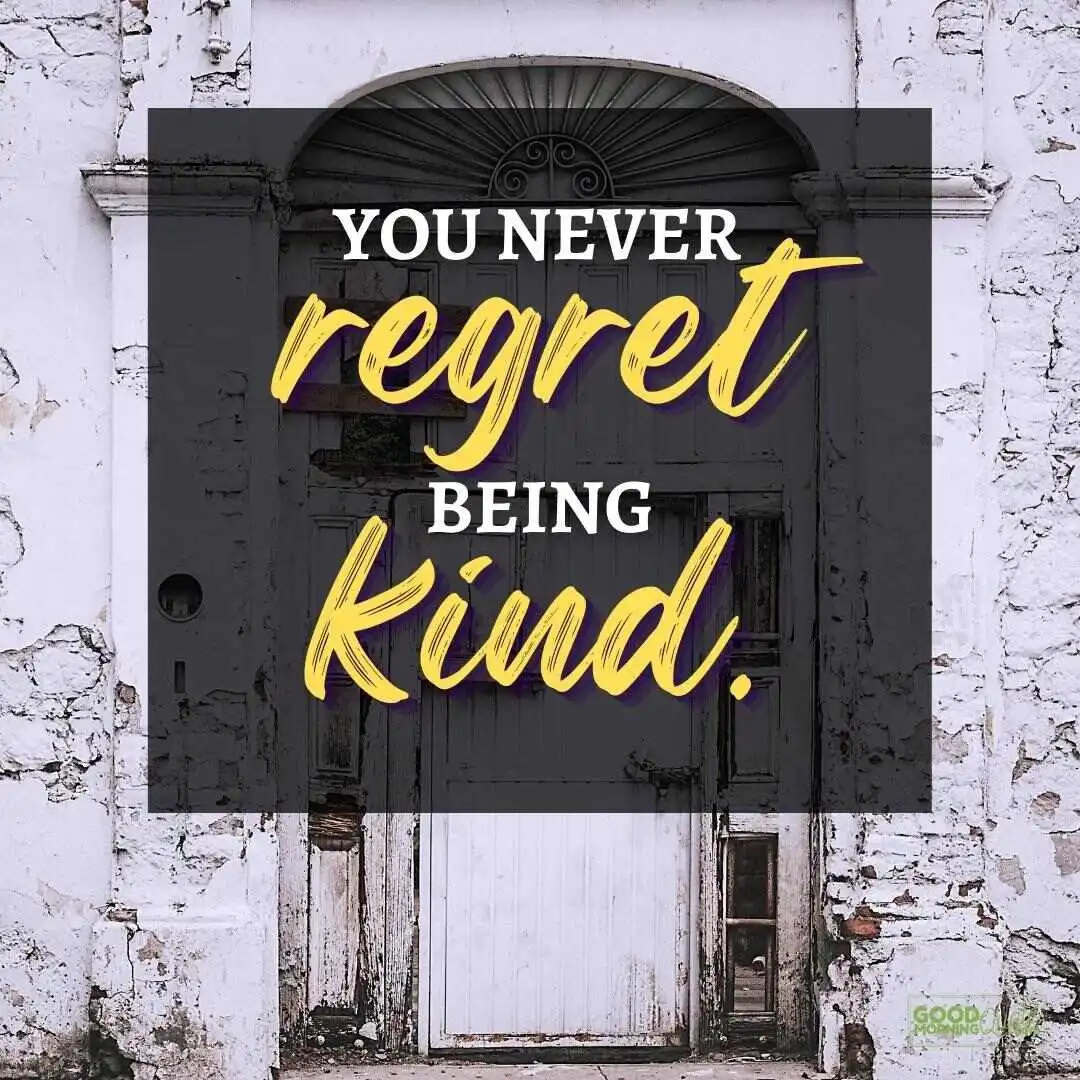 18. "The difference between ordinary and extraordinary is that little extra." —Jimmy Johnson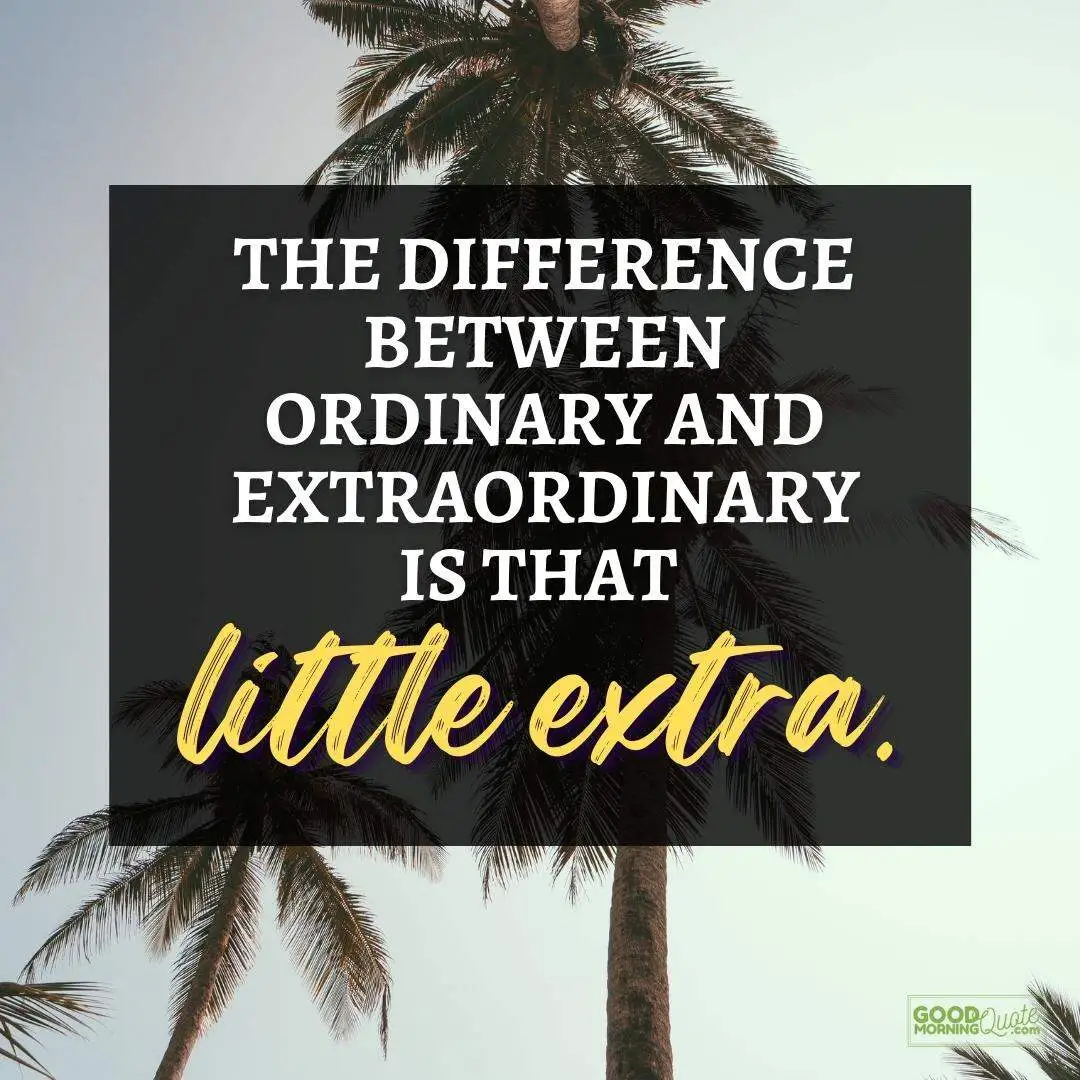 19. "The struggle you're in today is developing the strength you need tomorrow." —Robert Tew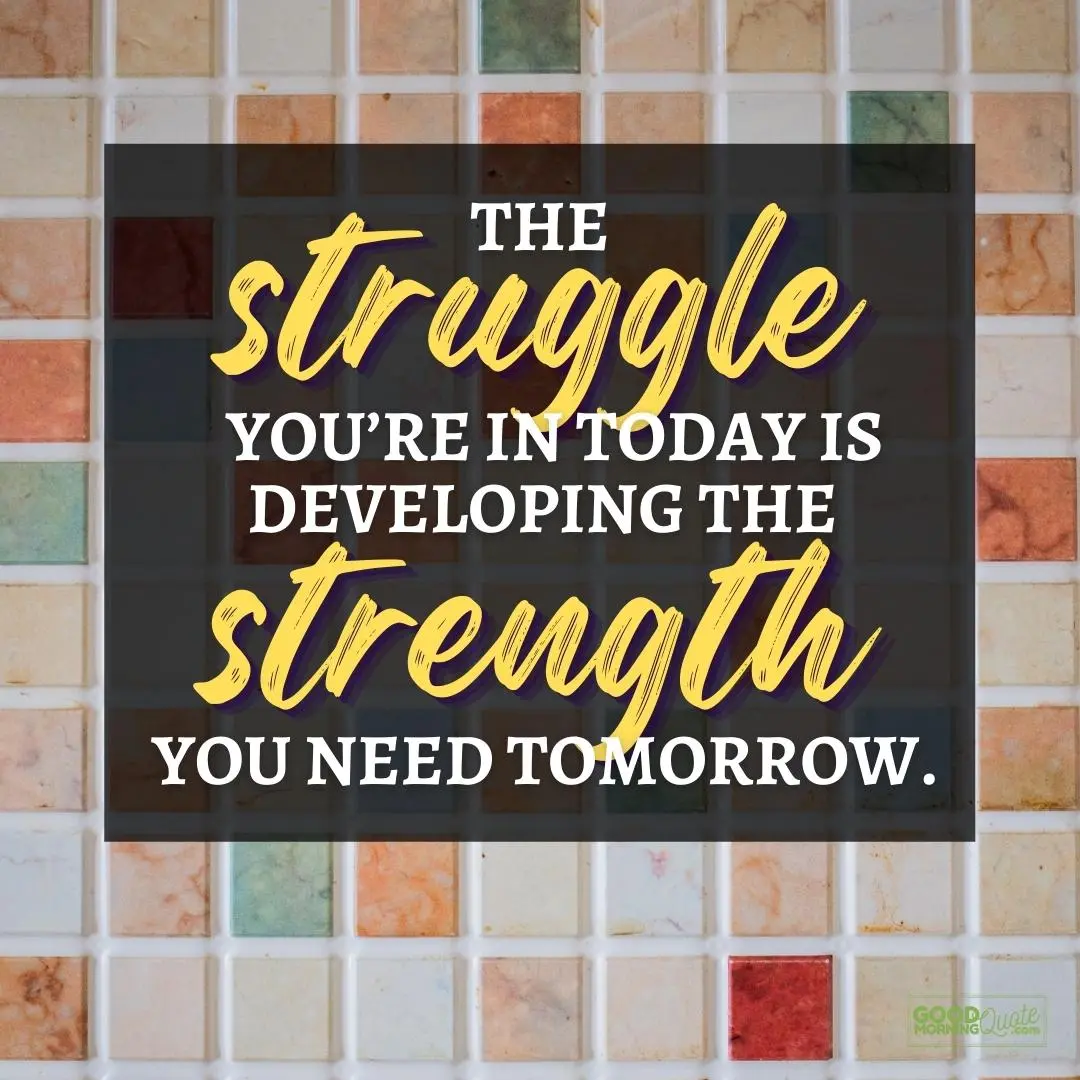 20. "Tough times never last, but tough people do." —Robert H. Schuller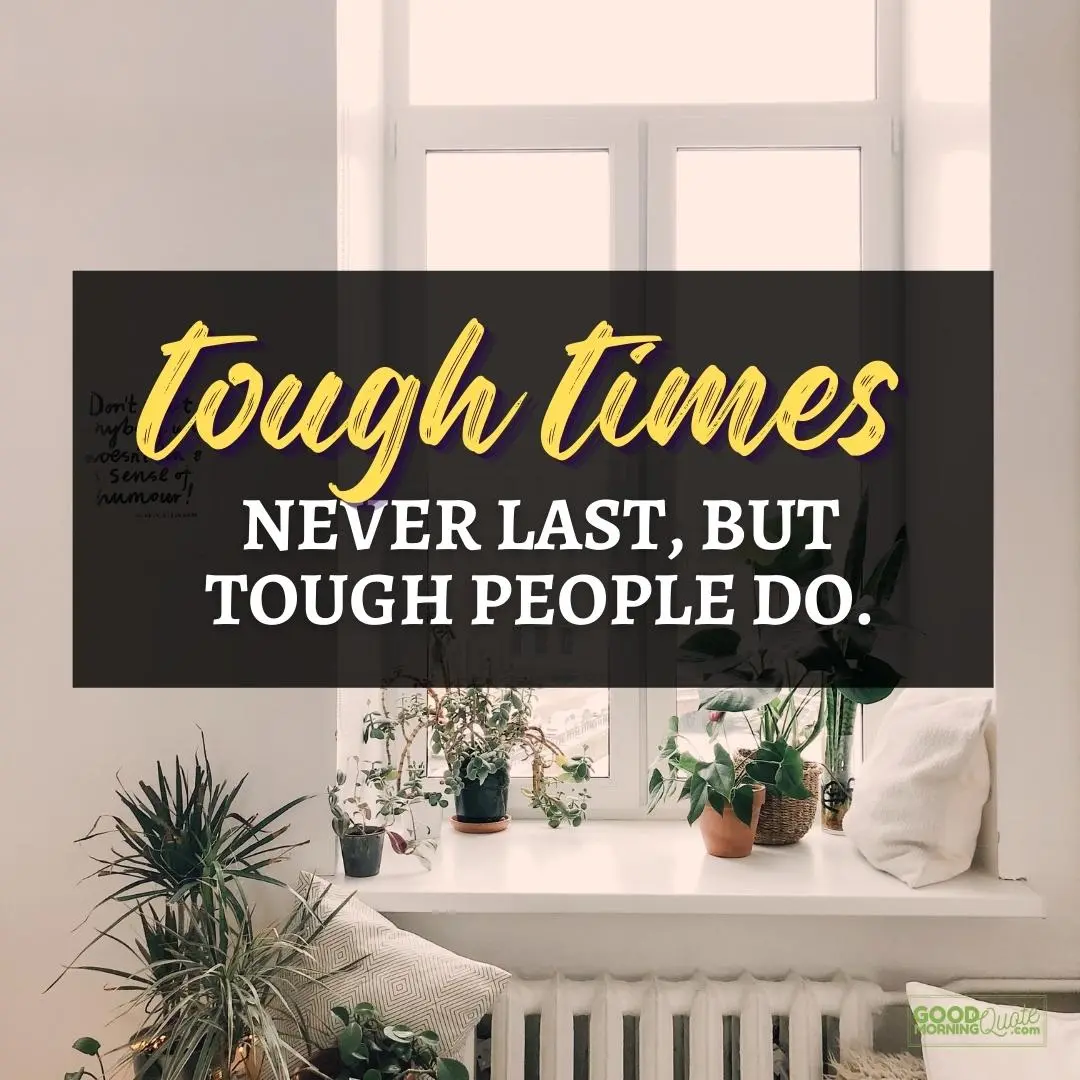 21. "If opportunity doesn't knock, build a door." —Milton Berle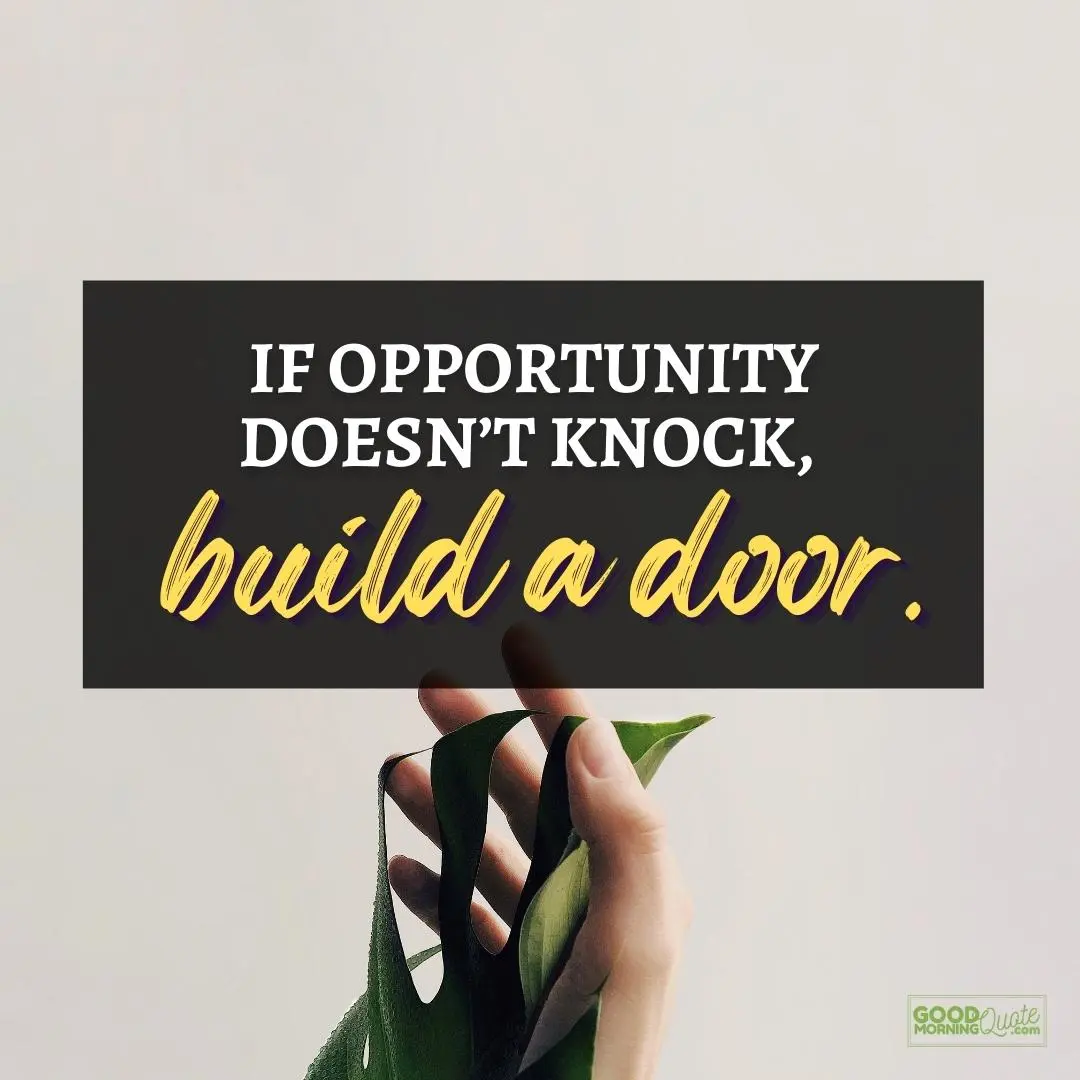 22. "If you are positive, you'll see opportunities instead of obstacles." —Widad Akrawi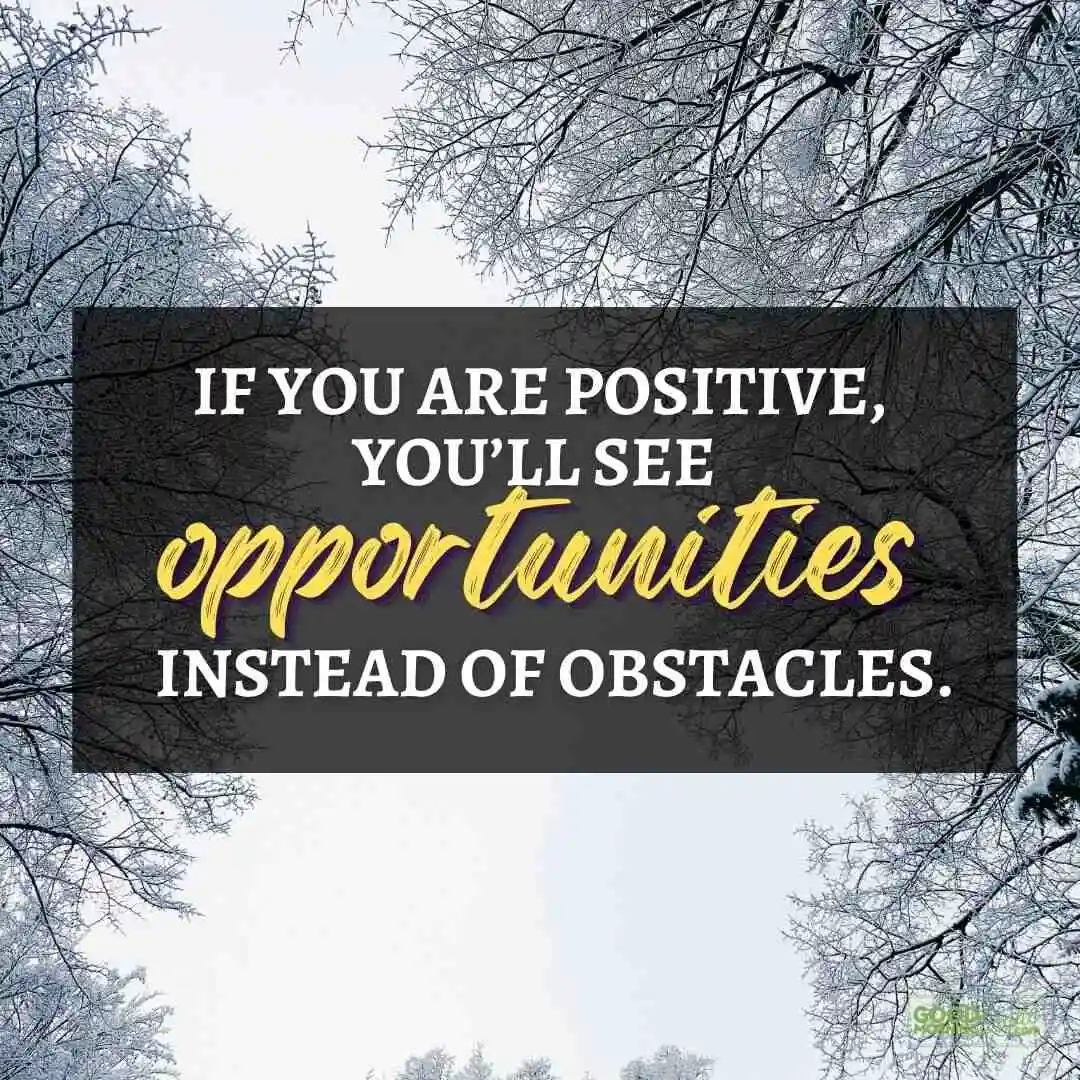 23. "Positive anything is better than negative nothing." —Elbert Hubbard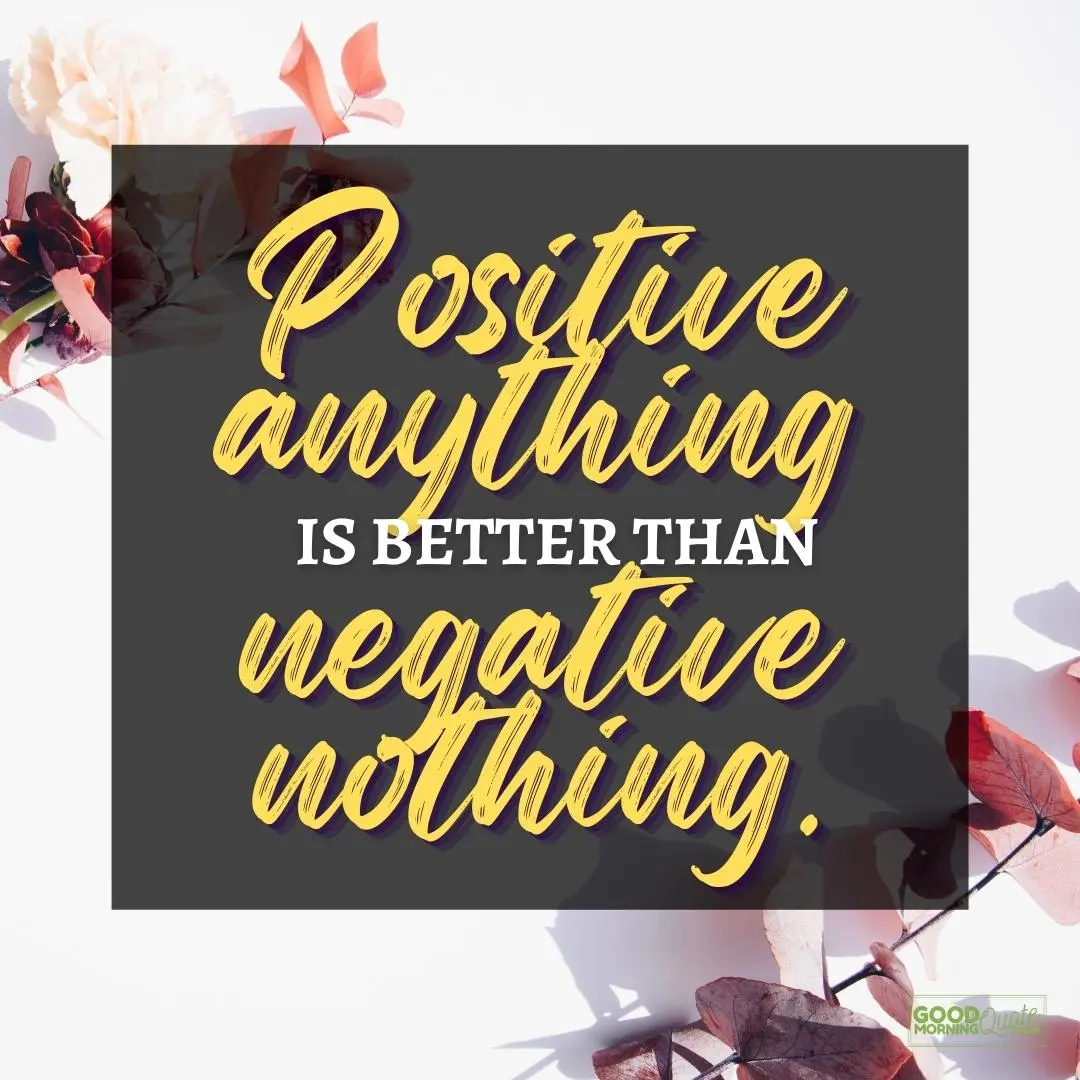 24. "We make a living by what we get, we make a life by what we give." —Winston Churchill
25. "In the midst of movement and chaos, keep stillness inside of you." —Deepak Chopra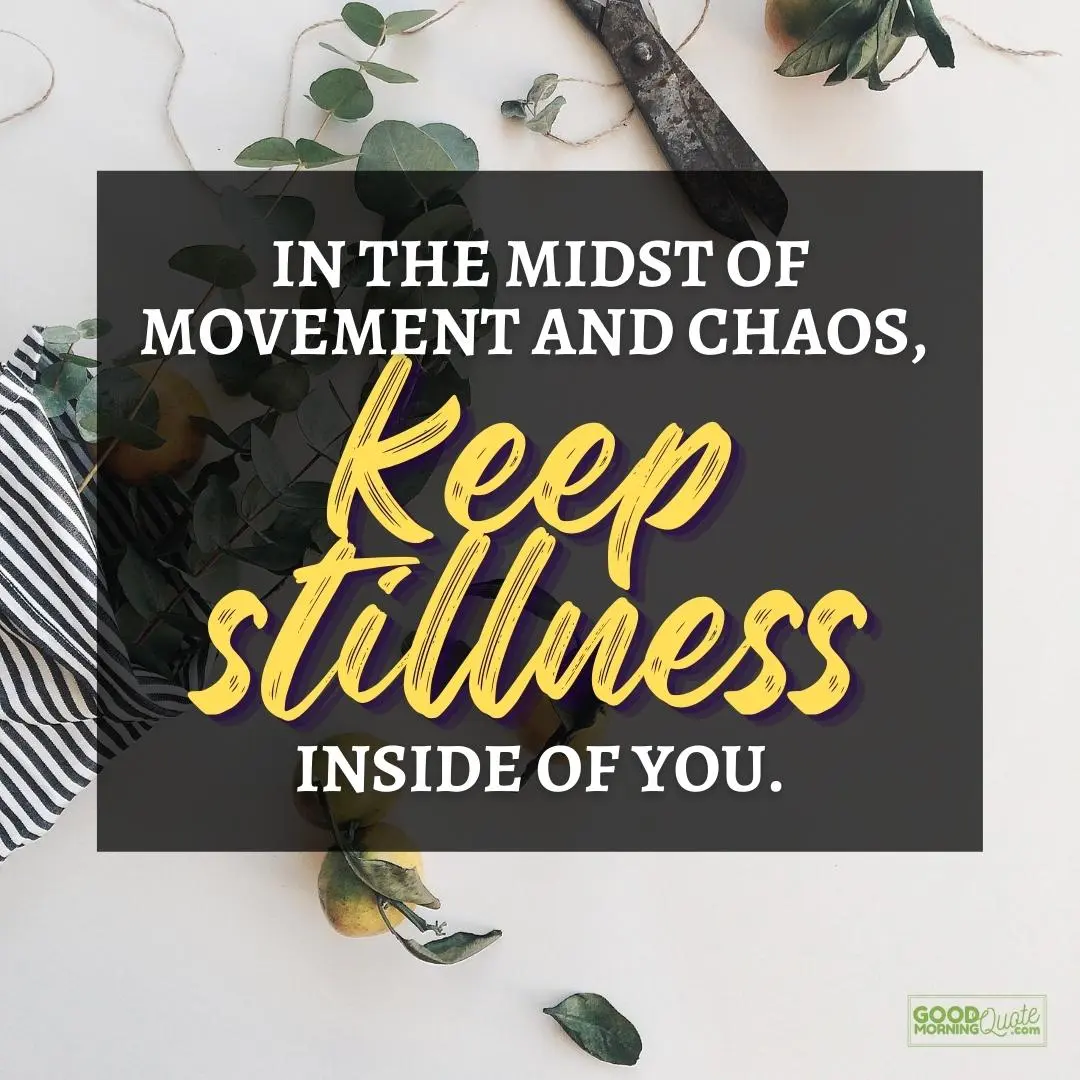 26. "Once you do something you love, you never have to work again." —Willie Hill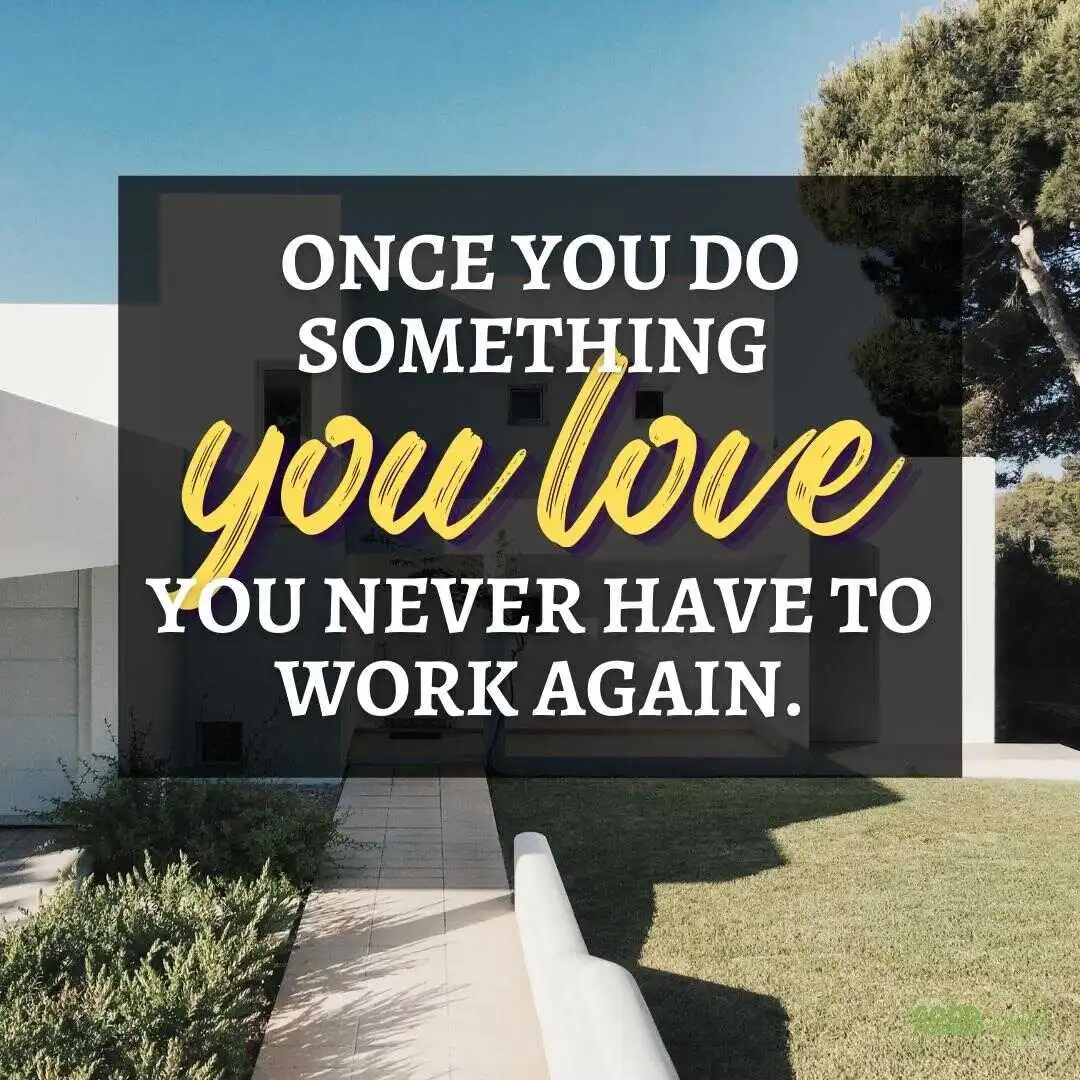 27. "Don't be pushed around by the fears in your mind. Be led by the dreams in your heart." ―Roy T. Bennett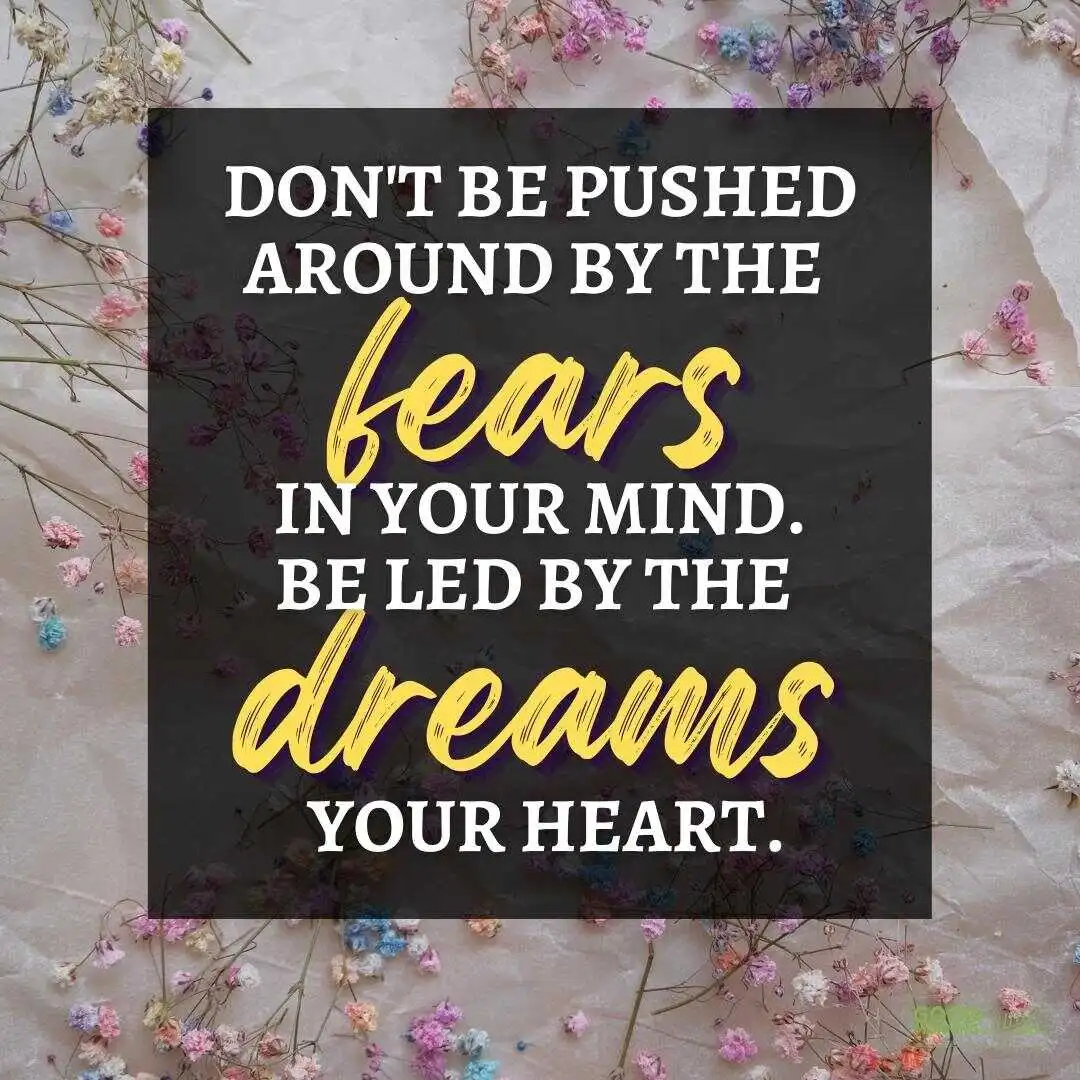 28. "Instead of worrying about what you cannot control, shift your energy to what you can create." ―Roy T. Bennett
29. "Do not fear failure but rather fear not trying." ―Roy T. Bennett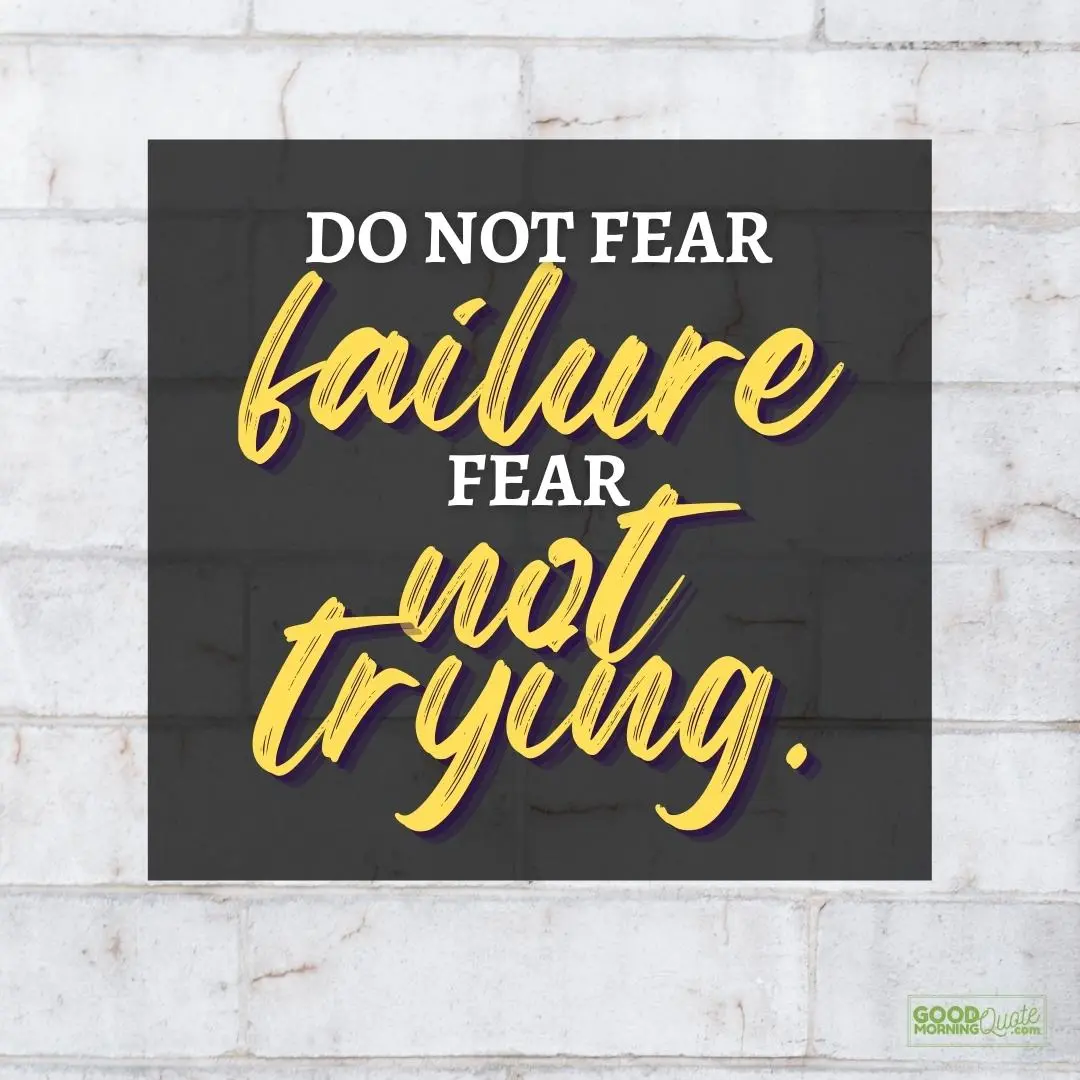 30. "Pursue what catches your heart, not what catches your eyes." ―Roy T. Bennett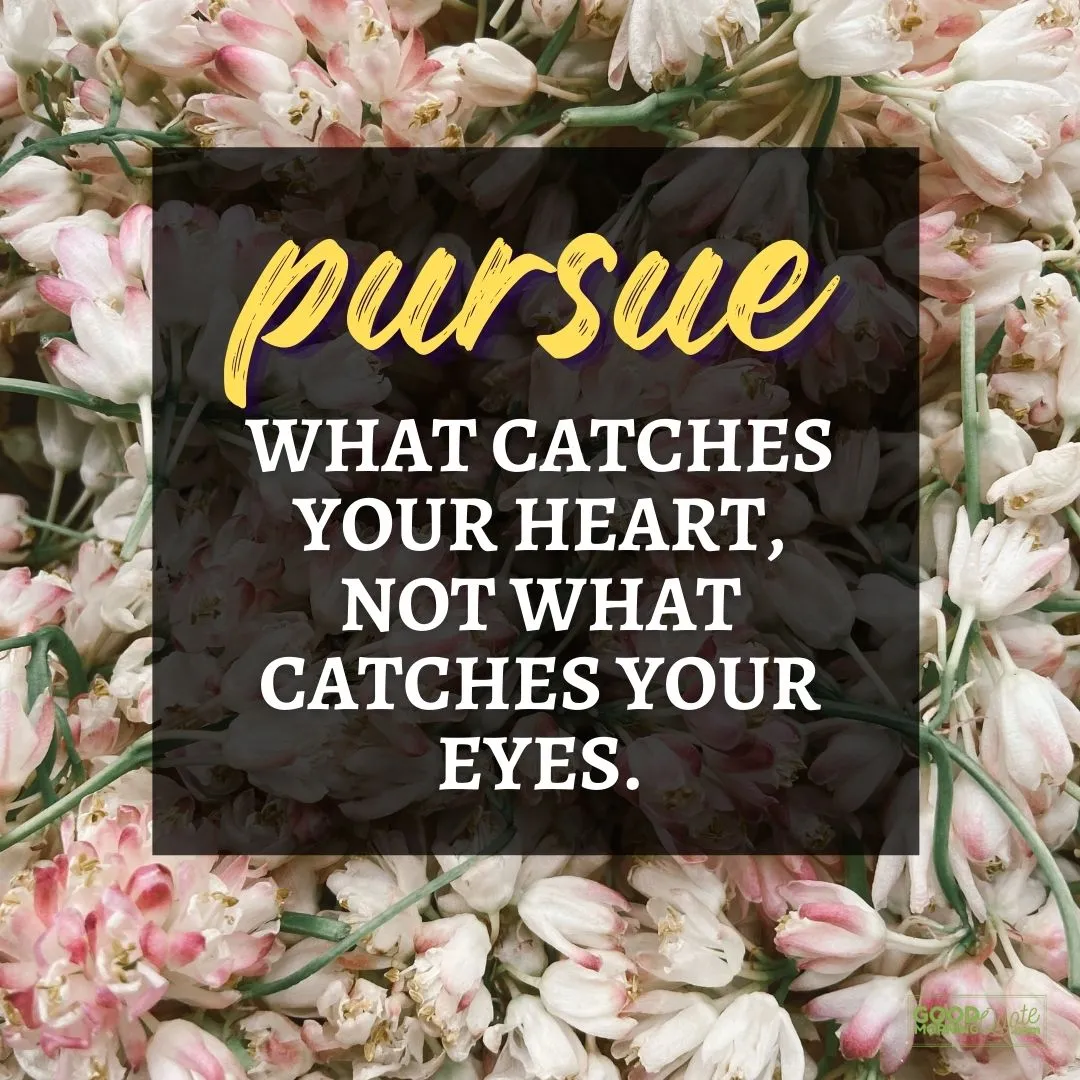 31. Always bear in mind that your own resolution to succeed is more important than any one thing.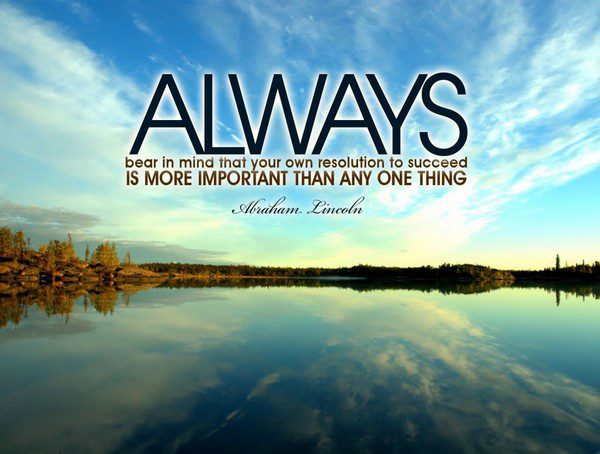 Thinking positively does not mean that you have not committed any mistakes. Think carefully about the things that you did wrong so that you can avoid them in the future.
32. Somewhere, someone else is happy with less than you have.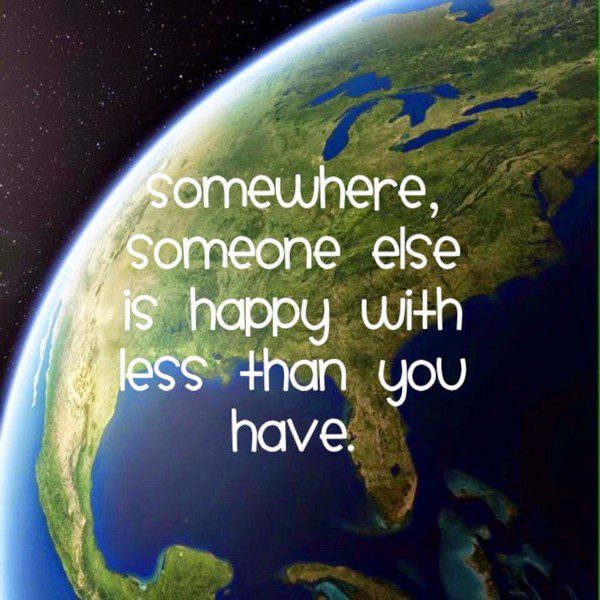 Even if you've messed up, there are also some things that you've accomplished.
33. A positive attitude may not solve all your problems, but it annoys enough people to make it worth.
Beating yourself will not change anything. Instead, try to forgive yourself so that you can move on.
34. Never complain, never explain. Resist the temptation to defend yourself or make excuses.
Learn from the past by looking forward to the future with positive thoughts.
35. One small positive thought in the morning can change the entire outcome of your day!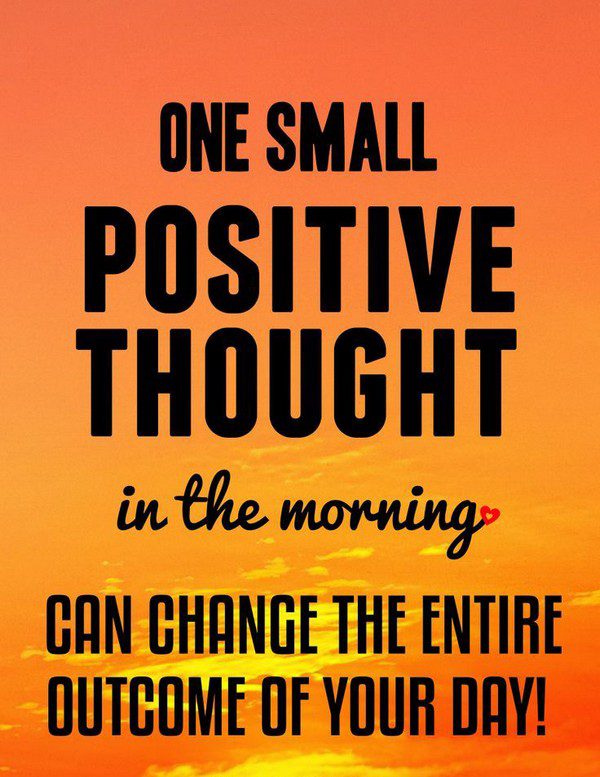 Regardless of how bad things are, always be grateful for all the good ones that happened in your life.
36. Today, wherever you go, carry the intention of peace, love, and harmony in your heart.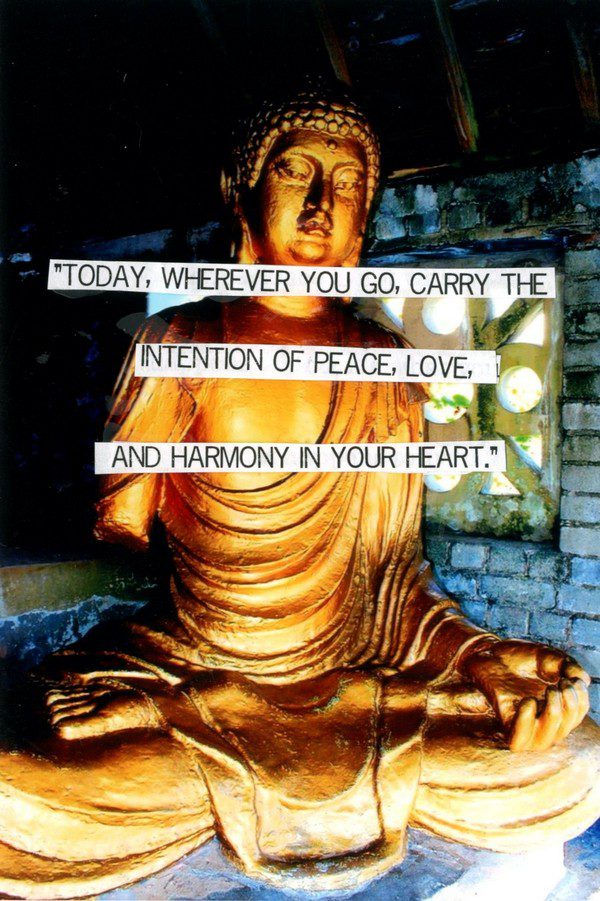 Enumerate the reasons why you want to achieve your goal.
37. Your smile will give you a positive countenance that will make people feel comfortable around you.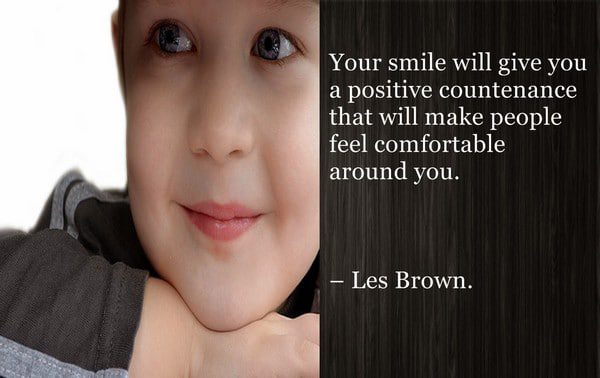 Substitute your negative thoughts with positive ones so you can enjoy positive outcomes.
38. Morning is a wonderful opportunity to wish to love to care to smile and to see you in good mood.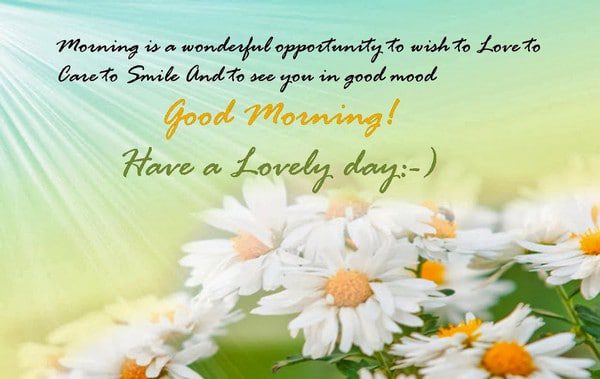 Always develop a positive vision.
39. Positive mind, positive vibes, positive life.
Look on the positive side of life but be realistic and accept the fact that life can also be complicated sometimes.
40. Night is designed to end the worries and fears of the day.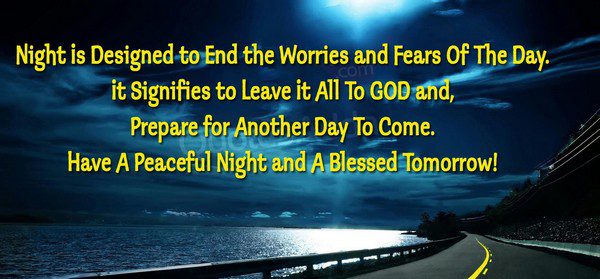 Positive thinking can let you do anything better than negative thinking does.
41. We don't have to agree on anything to be kind to one another.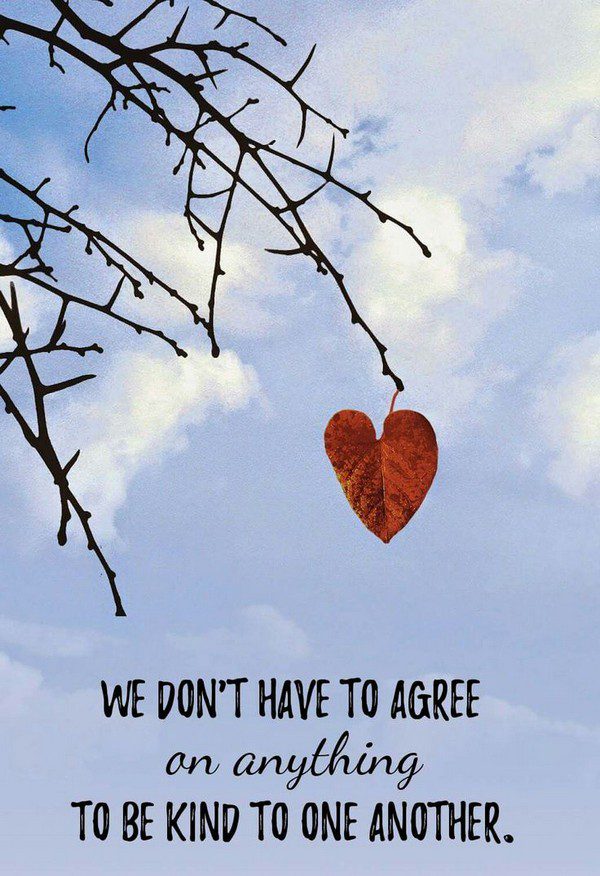 Turn your dreams into reality by using creative visualization.
42. Turn your face to the sun and the shadow falls behind you.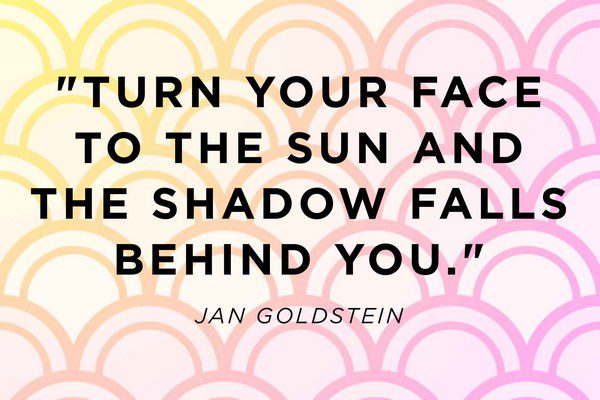 Always seek out for the sunshine.
43. Change your thoughts and you change your world.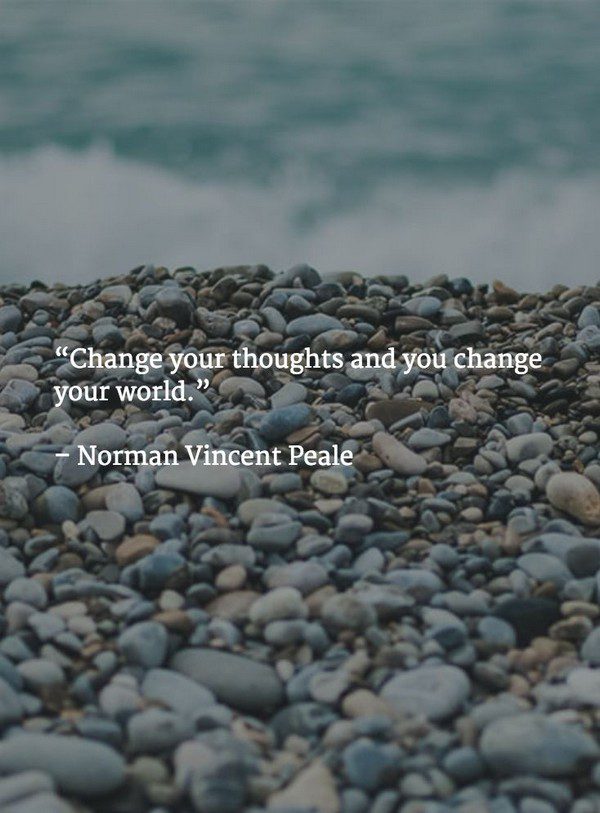 Having a positive attitude can bring happiness into your life.
44. Opportunities are everywhere. It's up to me to find (or create) them and make things happen.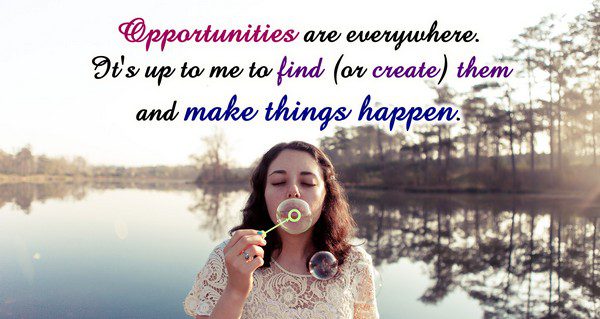 Use positive words when talking to other people.
45. A great attitude becomes a great day which becomes a great year.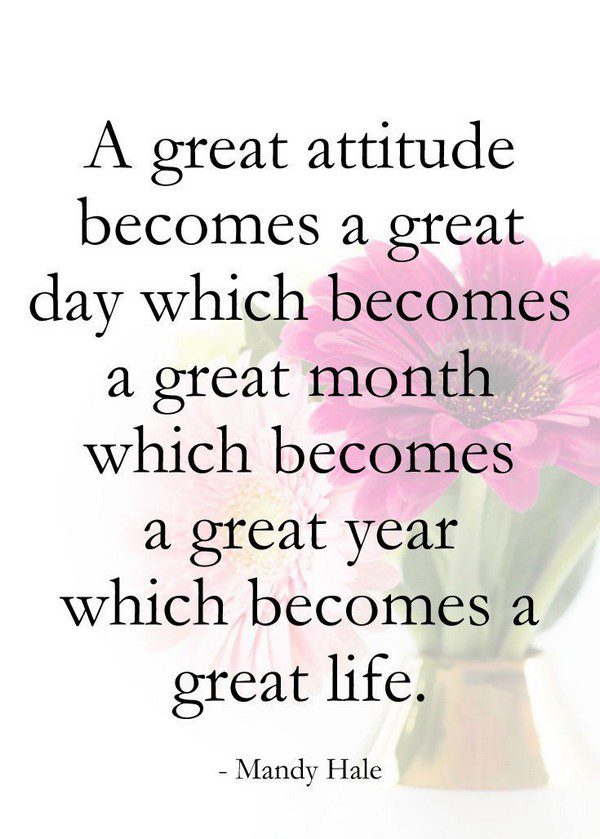 Smiling can help you to think positively.
46. Don't quit. When things go wrong, as they sometimes will.
Once a negative idea enters your mind, you have to substitute it with a constructive one instantly.
47. Sadly, he could never live up to the expectations a fourth leaf brought.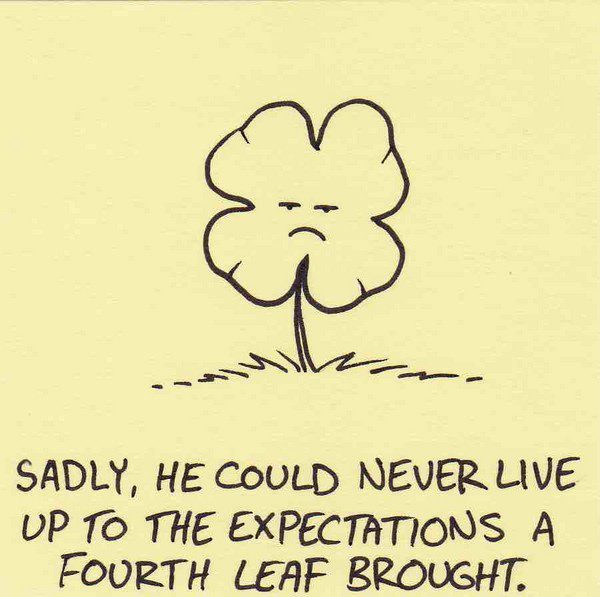 No matter what circumstances are bothering you right now, the most important thing is to think positively.
48. Instead of thinking about what you're missing, try thinking about what you have…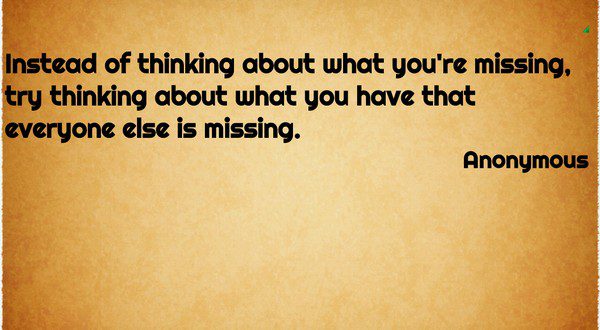 Always believe that your life is worth living for.
49. Self-care is so important. When you take the time to replenish your spirit, it allows you to serve…
In order to create a positive action, you must make a positive vision.
50. It is better to live one day as a lion, than a thousand days as a lamb.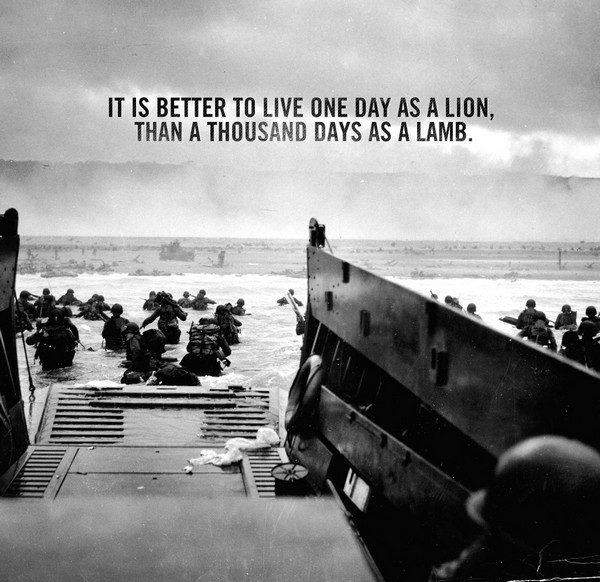 Try to substitute your negative thoughts with positive ones so that you can enjoy positive outcomes.
51. What's the point of being alive if you don't at least try to do something remarkable?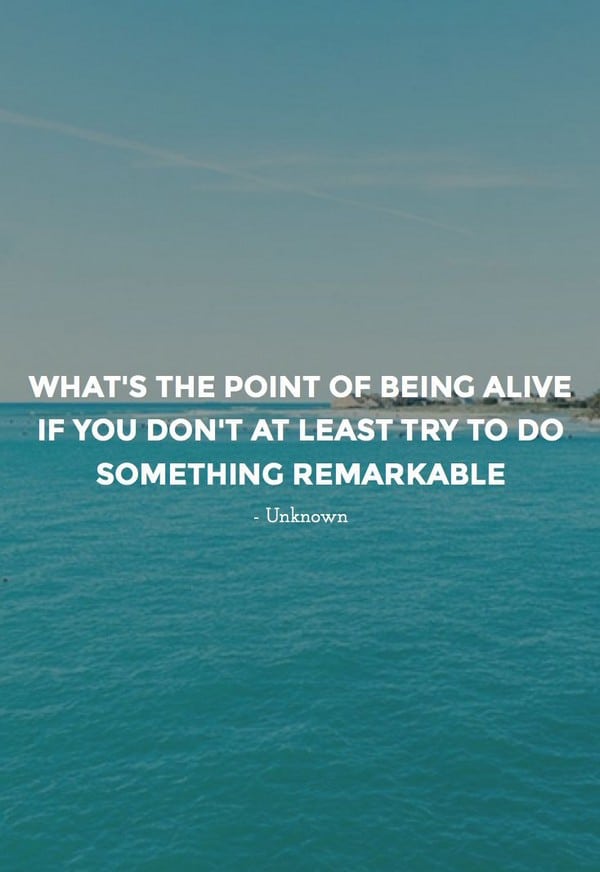 You can never have a positive life if your mind is always negative.
52. Busy is a choice stressed is a choice joy is a choice. Choose well.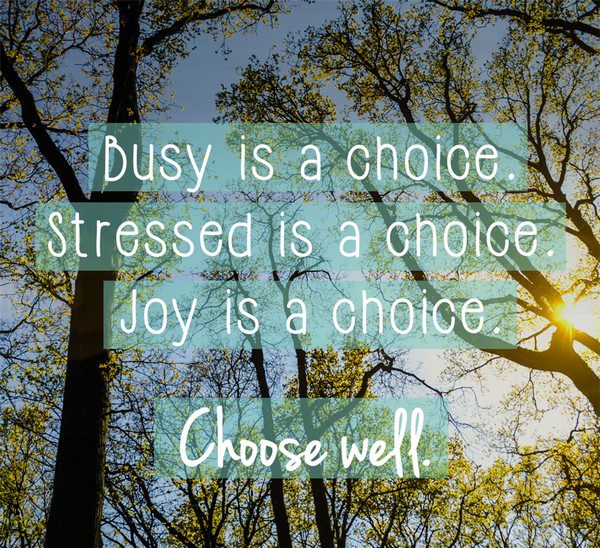 Encouragement is much better than correction.
53. The happiest people don't have the best of everything, they just make the best of everything.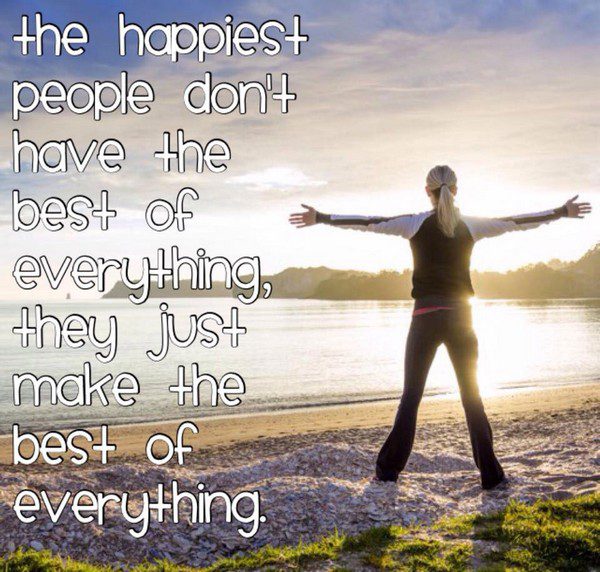 Focus only on positive thoughts and live your life to the fullest.
54. Now, as we close one chapter, the pen is gradually inking up, preparing itself to write the next.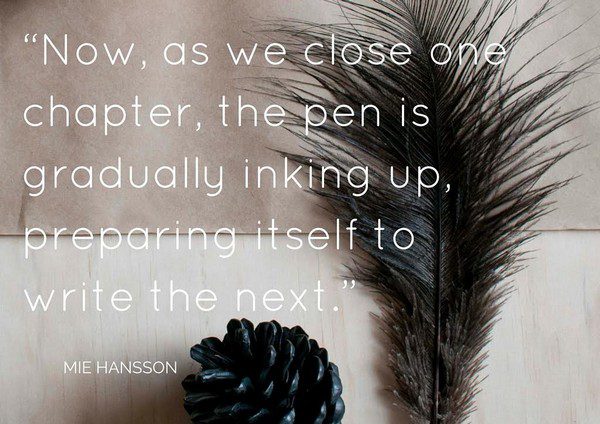 Whenever you smile, the people around you will also feel comfortable.
55. It's exhausting to fight a war inside your head every single day.
Embracing the right attitude can convert your negative thoughts into positive ones.
56. If you want to achieve greatness stop asking for permission.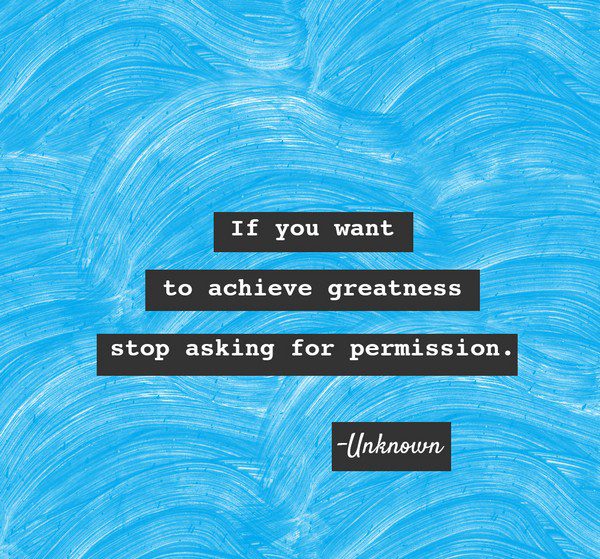 Positive thoughts can improve your health.
57. There are only two ways to live your life. One is as though nothing is a miracle.
Positive thinking means that you have to confront disappointments in a positive way.
58. I haven't failed. I've just found 10,000 ways that won't work.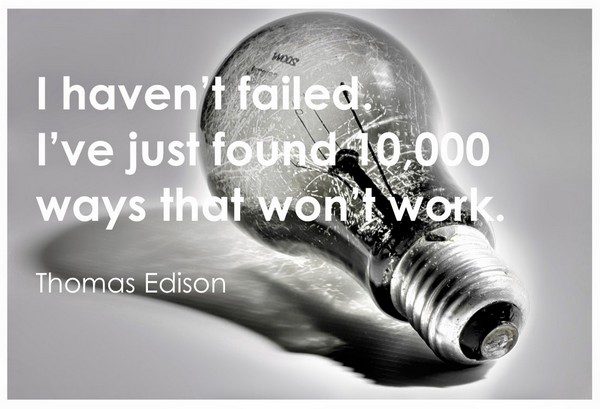 Having negative thoughts can only bring you pain.
59. It is not the strongest of the species that survives, nor the most intelligent…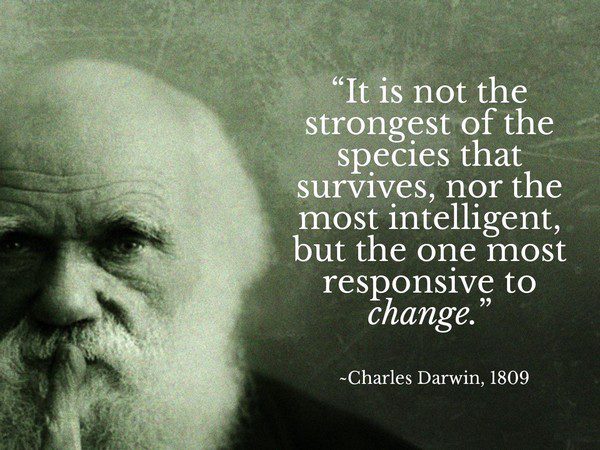 Never give in to your negative thoughts because it can make them stronger.
60. Your attitude, not your aptitude, determines your altitude.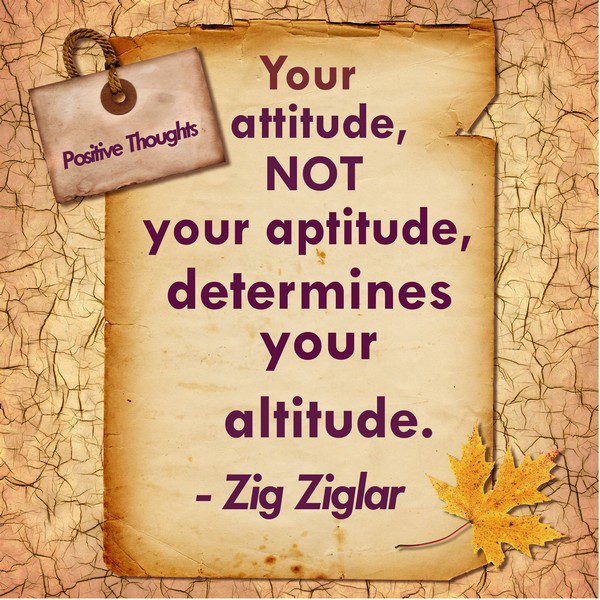 Regardless how your day begins, if you can just think of one positive thought then your entire day will get better.
61. Life isn't about falling it's about getting back up every time you fall.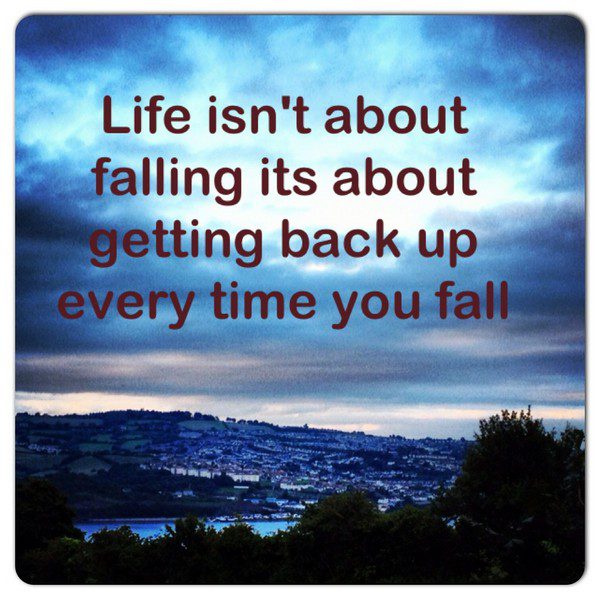 Smiling can relieve your stress and can put you in a good mood.
62. Thank you for helping me build my life.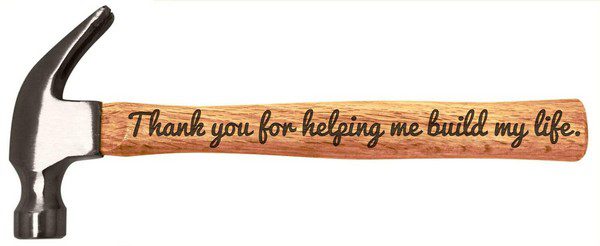 It's tempting to dwell on your mistakes but the only thing that you can do right now is to learn from it and move forward.
63. Positive thinking will let you do everything better than negative thinking will.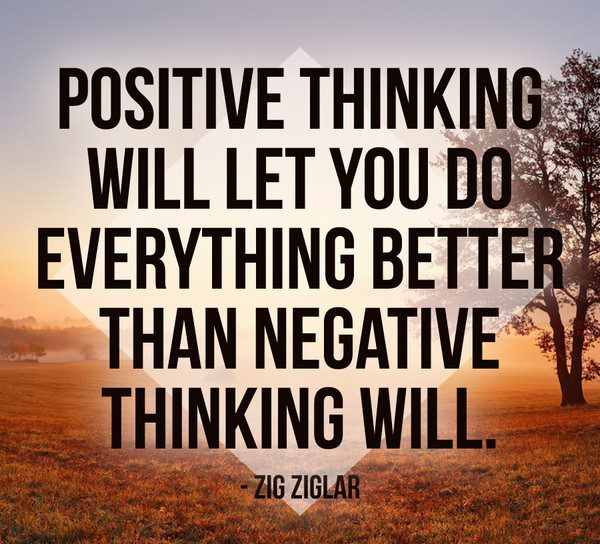 Be grateful for the things that you have.
64. Obstacles are things a person sees when he takes his eyes off his goal.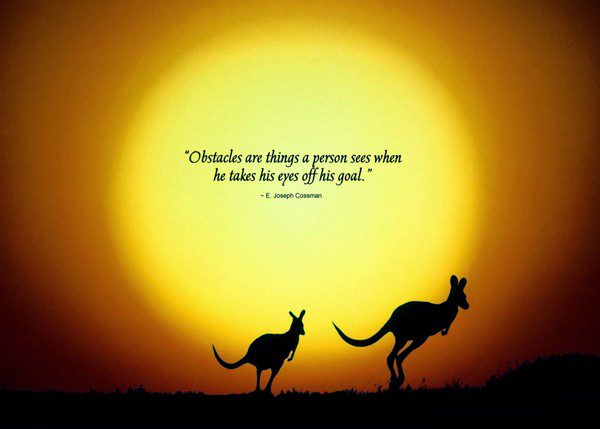 A beautiful sunset and positive thoughts can make your day off even better.
65. To climb steep hills requires a slow pace at first.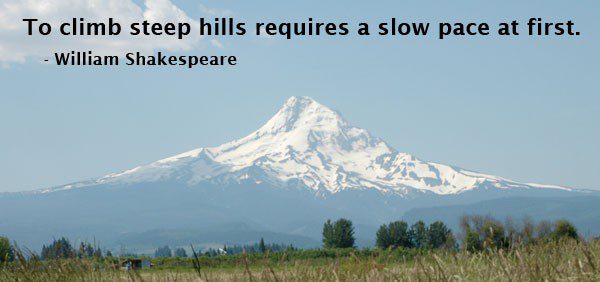 Take one slow step at a time until the hill is climbed.
66. Write it on your heart that every day is the best day in the year.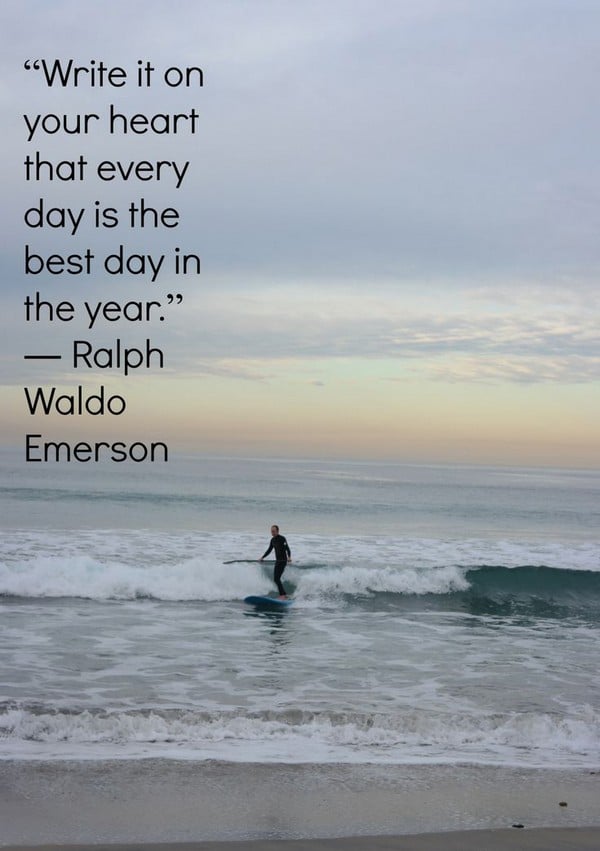 Positive thoughts can give you a stress-free life.
67. Fill your children with good thoughts before they go to bed.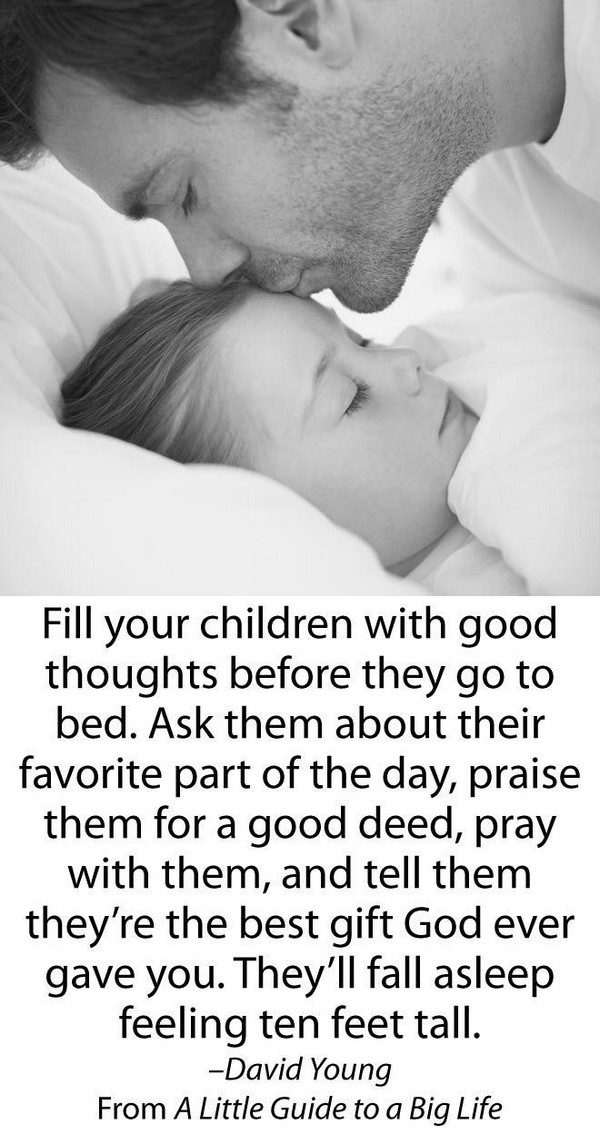 Having positive thoughts can reduce the amount of stress in your life.
68. Dear God, today I woke up. I am healthy. I am alive. Thank you. I apologize…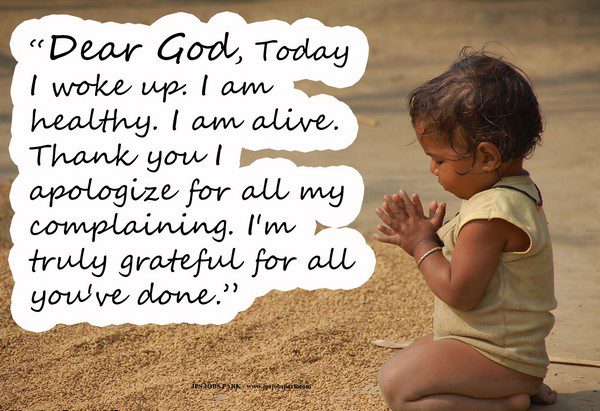 God is very powerful. We cannot see His power however we can feel it all around us if we'll just remember with faith.
69. Wake up every morning with the thought that something wonderful is about to happen.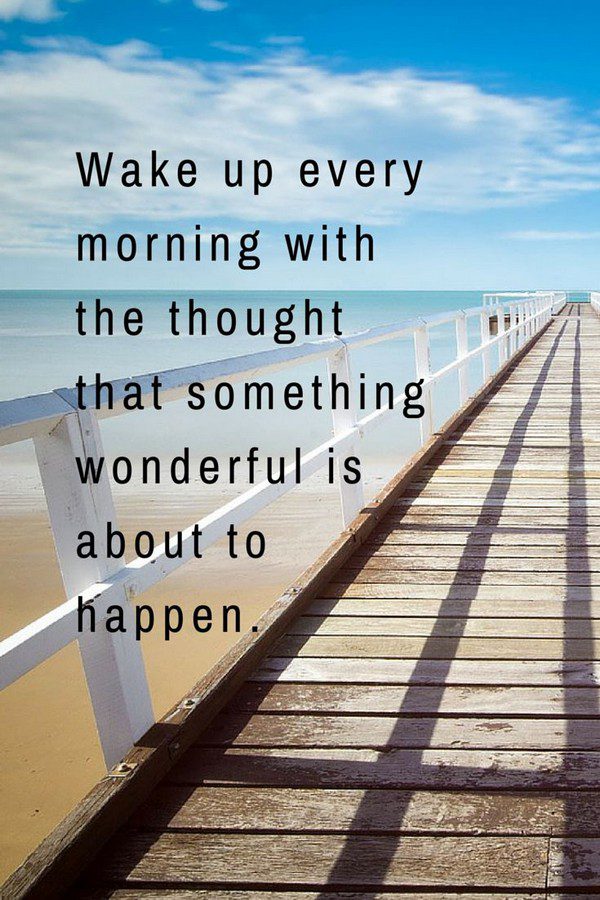 Positive thinking can enhance your overall well-being.
70. Your best teacher is your last mistake.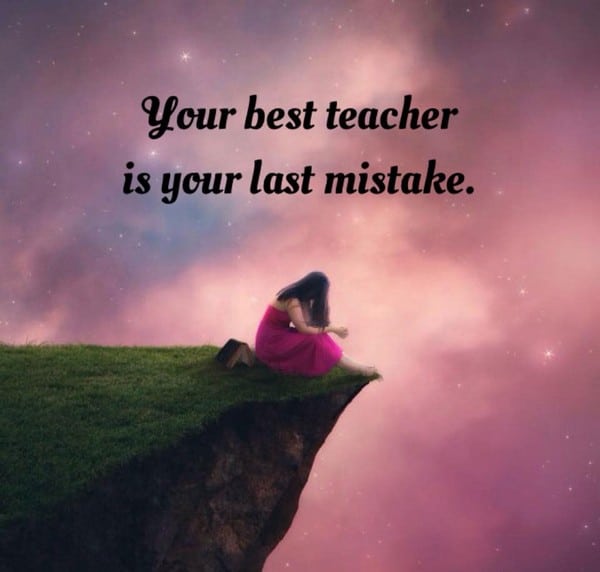 Your happiness will entirely depend on the quality of your thoughts.
71. Always welcome every morning with a smile. Look on a new day as another special gift…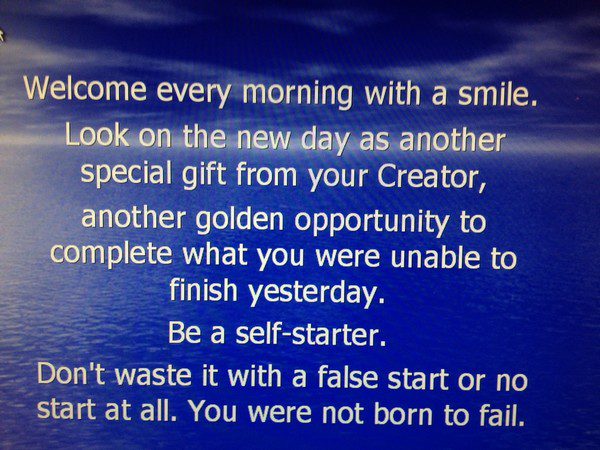 Sometimes it's not always easy to be think positive due to the challenges that you are currently facing.
72. How to be positive – Say "I can," instead of "I can't!" Smile more. Be optimistic.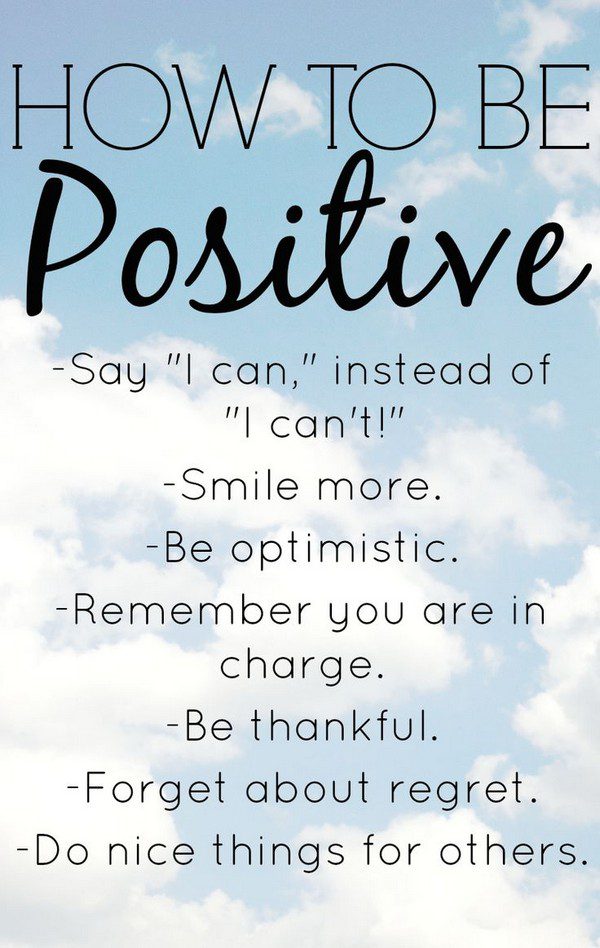 Positive thoughts can let you enjoy better health and secure relationships.
73. Positive thinking evokes more energy more initiative more happiness.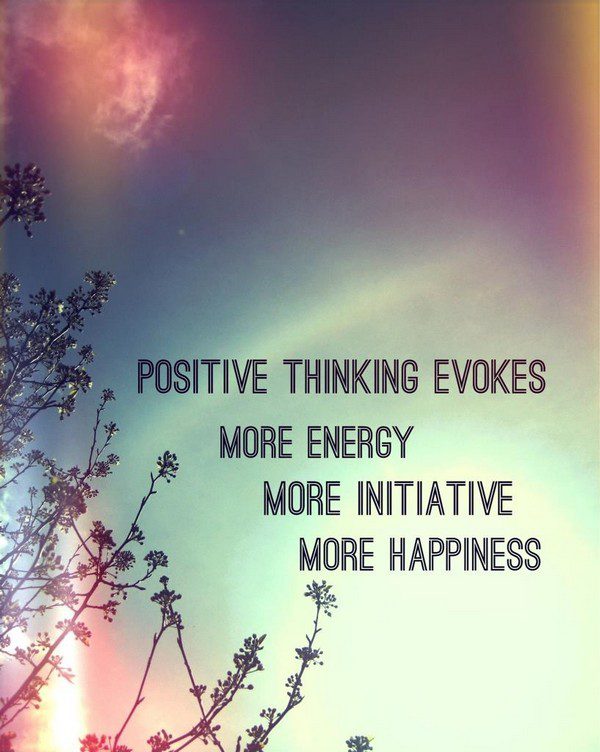 People who have positive outlooks in life have the tendency to take more risks.
74. Striving for success without hard work is like trying to harvest where you haven't planted.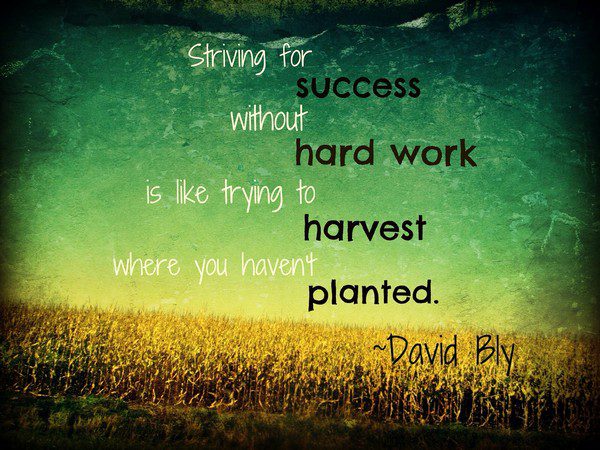 Positive thinkers have a lower risk of cardiovascular disease.
75. One small positive thought in the morning can change your whole day.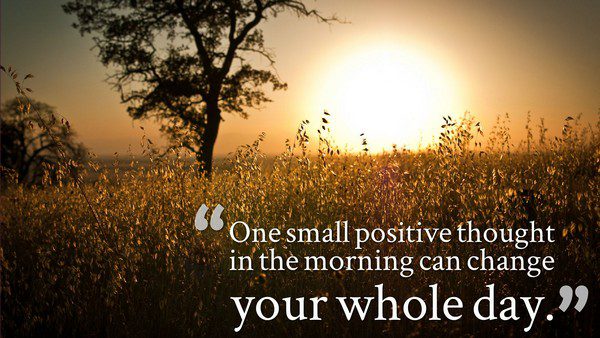 Even when you are confronting challenges, it is also important to have a little humor in your life.
76. Positive thinking will let you do everything better than negative thinking will.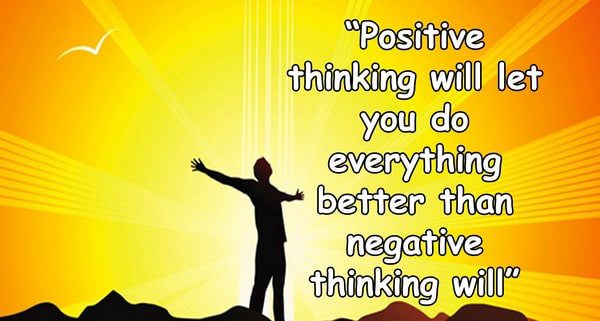 Having one positive thought in the morning can inspire your entire day.
77. Having it all means having the same work and family choices that men do.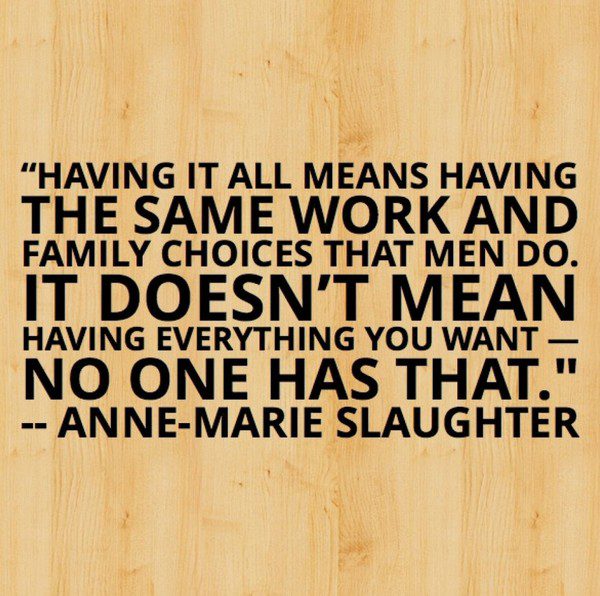 Be determined to be happy and cheerful in everything that you do.
78. Always end the day with a positive thought no matter how hard things were.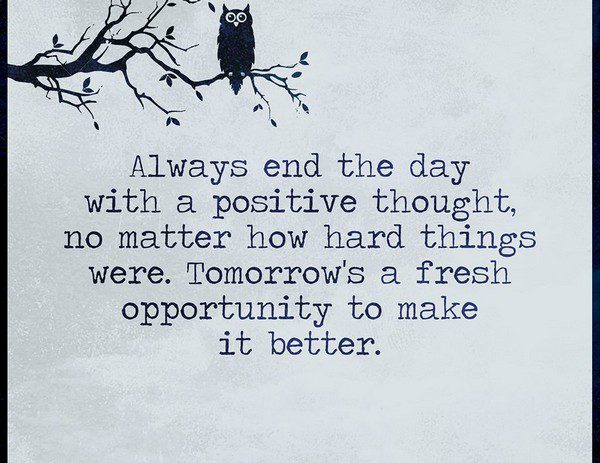 Positive thoughts can generate positive attitudes.
79. Sometimes we need someone to simply be there.
Be sure to end your day with a positive thought.
80. Failures are part of life; If you don't fail, you don't learn. If you don't learn you'll never change.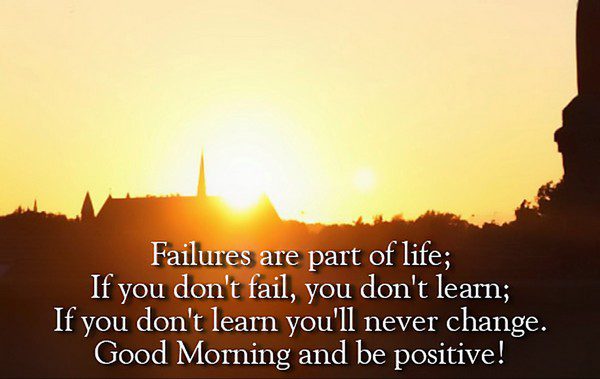 Positive thoughts can transform darkness into light.
How To Think Positive Thoughts
Sometimes even the most effective medicine is not sufficient for a complete recovery. If you are dealing with sickness or major life transformation then here are some ways that can help you to channel your negative thoughts into positive outlooks.
When talking, try to use positive words only. If you keep on telling yourself "I can't" then you might persuade yourself that this is the truth. Try to tell yourself "I will do my best" instead.
Push your negative feelings away and stay focused on the positive things in life. When you're feeling down, don't get overwhelmed by those negative thoughts.
Fill your thoughts with words that invoke strength and success. Focus on words that can make you happy and strong instead of those that can make you feel incompetent.
Create a positive affirmation on your mind. One of the best positive thoughts is to tell yourself "I deserve to be happy." Believing that this is a reality can give you a positive outlook on life.
When you start feeling anxious, direct yourself to happy thoughts. Create a positive image in your mind to boost positivity and avoid bad feelings.
Always believe that you can succeed. Give yourself the benefit of the doubt by believing that you will succeed in accomplishing your goals.
Instead of getting stuck in negativity, turn to these 80 best positive thoughts and quotes for the day to get you going.
Positive thoughts are the key to happiness. Start your morning with one small positive to motivate you throughout the day. Positive thoughts and prayers are very helpful during the difficult times of our lives. Always think positive!
FAQ on Happily Positive Thoughts
What are some good happy thoughts?
A great happy thought will be a thought that inspires you to live your life to the fullest. If you can't think of one right now, check out our happily positive thoughts.
How can I make my positive thoughts happy?
The best way to guide your positive thoughts towards happiness is to make sure you focus on the right thoughts to inspire happiness.
What's a happy thought for today?
If you're interested in finding happiness, positive thoughts you can focus on throughout the day, take a look at our wide selection collected here.
What are 5 quotes about happiness?
Finding quotes about happiness, coincidentally, inspires happiness too! If you'd like to find a few quotes about happiness, take a look at our list here.
What's a happy thought?
A happy thought motivates you to tackle the day before you, spread your joy with your loved ones, and enjoy your life to the fullest.
What are the best thoughts?
If you've ever had trouble keeping your thoughts positive, you know just how important happy thoughts are, they are likely the best thoughts you'll ever have!
What is a positive quote for life?
A positive quote for the rest of your life will consistently motivate and inspire you. To find one that suits your unique disposition, check out our list of quotes.
What are 10 good quotes?
Finding good quotes can be quite the challenge, as what motivates and inspires us is different for everyone. But take a look at our list and you'll be sure to find some!