Looking for amazing quotes that could possibly uplift your positive outlook in life? You have come to the right place. Life is not really a smooth journey. There are a lot of obstacles that can actually make or break us. In spite all these, our journey is sprinkled with sweets LOVE and it has helped us gather our strength to strive harder to successfully surpass the journey and achieve the goals.
One who has been in love can definitely testify how great life is when you have someone to hold hands with, kiss and embrace, especially when everything is falling apart. It does not necessarily be a partner because love is seen and felt in different ways. Either you hug your mother, kiss your father, hold your friend's hand, you are certainly having a wonderful life. Something that you have to enjoy wholeheartedly – without inhibitions, without doubts. Here are some amazing quotes about love and life to help you realize that one exists better with the other one's presence.
52 Amazing Love and Life Quotes for You
1. "You fall, you rise, you make mistakes, you live, you learn…"
2. "Sometimes the best thing you can do is not think…"
3. "I can't promise to fix all your problems…"
4. "That's how you know you love someone…"
5. "Forget the butterflies, I feel the whole zoo…"
6. "It's impossible…"
7. "Veni, Vidi, Amavi…"
8. "In you, I've found the love of my life…"
9. "Because I could watch you for a single minute…"
10. "If it's still in your mind, it is worth taking the risk…"
11. "That person who enters your life out of nowhere…"
12. "Stars can't shine without darkness…."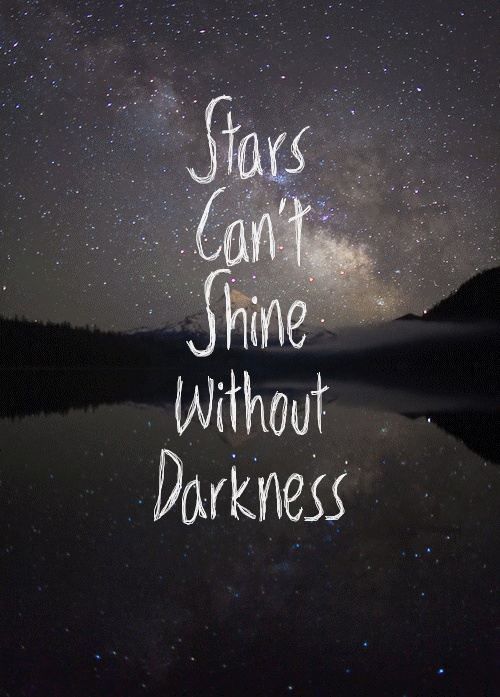 13. "Having a soft heart in a cruel world is courage, not weakness…"
14. "Because of you, I laugh a little harder…"
15. "You can't rush something you want to last forever…"
16. "Your mind is a powerful thing…"
17. "It's not the future that you're afraid of…"
18. "And when I loved you, I realized, I have never truly loved…"
19. "Imagine meeting someone who understood even the dustiest corners…"
20. "Make yourself a priority once in a while…"
21. "It's amazing how one day, someone walks…"
22. "Life is like a camera…"
23. "Life is short, break the rules…"
24. "Because when you stop and look around…"
25.
26. "Just breathe…"
27. "I am totally, completely, eye-poppingly, seriously…"
28. "They say love is blind. I disagree. Infatuation is blind…"
29. "I need you. Because you make me laugh more…"
30. "Hold my hand and I'll go anywhere with you…"
31. "You're pretty much my most favorite of all time…"
32. "I still get butterflies…"
33. "Love is friendship caught on fire…"
34. "Forgive them even if they're not sorry…"
35. "Imagine a man so focused on God…"
36. "It might take a year…"
37. "Your voice is my favorite sound…"
38. "Enjoy the little things in life…"
39. "Don't get mad. Don't get even. Do better…"
40. "Thinking of you keeps me awake…"
41. "Do what you have to do until…"
42. "Don't think too much…"
43. "Do no harm…"
44. "Do more than just exist…"
45. "If there is no way, create one…"
46. "Sometimes what you're looking for…"
47. "Collect moments, not things…"
48. "One day, someone is going to hug you so tight…"
49. "The greater your storm, the brighter your rainbow…"
50. "Don't be afraid to fail…"
51. "Maybe life isn't about avoiding the bruises…"
52. "Attract what you expect, reflect what you desire…"
53. Promise me you'll never forget me
Positive Outlook through these Amazing Quotes
Life and love gets bumpy at times. Have the strength to ensure that you can successfully surpass all the obstacles that could possibly block your way. Be that person that has gained his/her goals and accomplishments not only because of luck, but because you have strove well to become what you want to be.
Enjoy each day. Do not just focus on the things that you want in life. Love someone as it will definitely make you enjoy your life even more. You deserve the affection, life everyone else feel! We hope you have enjoyed these amazing quotes about love and life. We hope these have given you a boost to be a better person today.

Tina Gray is a freelance journalist, theatre enthusiast and aspiring author. She has a passion for telling stories through various mediums and regularly writes for various online publications. Her short stories will soon be published in her first volume. Currently, she resides in the San Fernando Valley and is studying screenwriting.