Everyone knows that we need to exercise if we want to live healthy lives, and that's the very reason why gym quotes came into existence – to motivate each of us to don our workout gears, go to the gym, and work those muscles. To some, going to the gym and performing monotonous exercises can be such a drag, especially when it comes to cardio workouts. Working the treadmill or operating a stationary bike isn't exactly an activity you would call fun. In fact, most people dread cardio workouts because they are one of the hardest to do and can sometimes feel like an eternity. However, this is no reason not to do a cardio workout because it is a vital part of exercise if you want to keep your body healthy.
There may be instances that people end up performing workouts with heavy hearts. Nevertheless, there are new and more exciting ways of performing your cardio workout; cardio dance fitness is now a popular alternative. Cardio dance fitness or assault biking are just a few of the new additions to hundreds of workout options. What makes it different from the rest is that it combines dance and exercise, allowing you to change your much-dreaded cardio workout into something fun to do. By incorporating dance moves to the workout together with awesome gym quotes and motivation, people get to learn new and innovative dance steps and burn excess body fat at the same time. This way, people get to do their cardio workout with much more enthusiasm. Couple that with motivating gym quotes, and surely, in no time, they would be up and going.
Here are some amazing and motivating gym quotes that could help uplift your drive towards having that healthy body.
81 Motivational Gym Quotes for Men and Women
1. "Your fitness is 100% mental…"
2. "You have to want it, you have to plan for it…"
3. "You don't get the ass you want by sitting on it…"
4. "You have to do the work yourself…"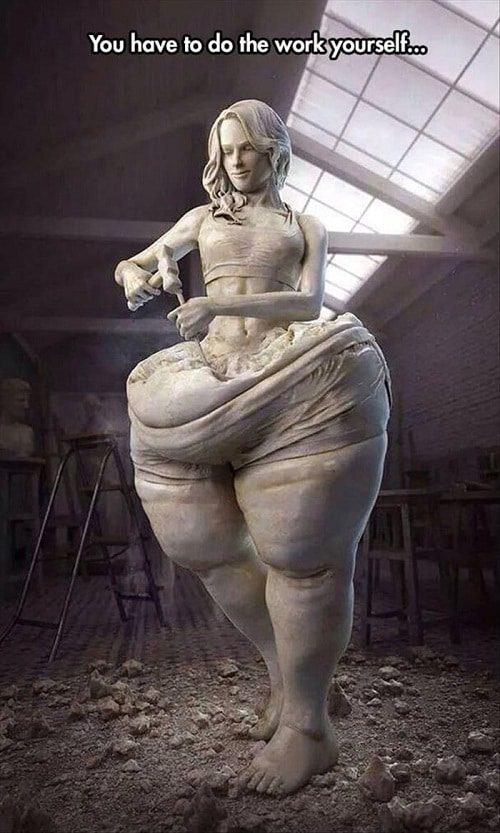 5. "Think of your workouts as important meetings…"
6. "A lot of women like to be super tiny…"
7. "Actually, I just woke up one day and decided I didn't want to feel…"
8. "Whether you're lost, broken or lonely…"
9. "When you want to succeed as bad as you want to breathe…"
10. "When you want to give up…"
11. "When you want to give up, remember why you started…"
12. "You have to believe in yourself…"
13. "Walk in strong, crawl out stronger…"
14. "It's easier to wake up early and work out…"
15. "Wake up, bitch. You gotta go to the gym…"
16. "Wake up, beauty. It's time to beast…"

17. "Train like a beast, look like a beauty…"
18. "I'm not training for a 5k…"
19. "Maybe you should train as hard as you hate…"
20. "Today I will do what others won't…"
21. "Today is your day…"
22. "For me, exercise is more than just physical…"
23. "Fall in love with taking care of yourself…"
24. "Swear more, bitch less…"
25. "Sweat dries, blood clots, bones heal…"
26. "Success at anything will always come down to this…"
27. "Strength doesn't come from what you can do…"
28. "I will not starve for this, but I will work hard for this…"
29. "It is a shame for a woman to grow old…"
30. "Make your body the sexiest outfit you own…"

31. "Set some goals, then demolish them…"
32. Run when you can, walk if you have to…"
33."REST. It's part of the program…"
34. "You can really lose weight…"
35. "Commitment is pushing yourself when no one else is around…"
36. "Push harder. Go longer. Mind over matter…"
37. "Fitness isn't a punishment; it's a blessing…"
38. "The greatest pleasure in life is doing what people say you cannot do…"
39. "A one hour workout is 4% of your day…"
40. "Not for summer. Not for my ex…"
41. "Note to self: When I eat like crap, I feel like crap…"
42. "No discipline is enjoyable while it is happening – it's painful…"
43. "Even if nobody believes in me, supports me, or recognizes my effort…"
44. "Motivation is what gets you started…"
45. "Exercise not only changes your body…"
46. "No matter how many mistakes you make or how slow you progress…"
47. "Losing weight is hard. Being fat is hard…"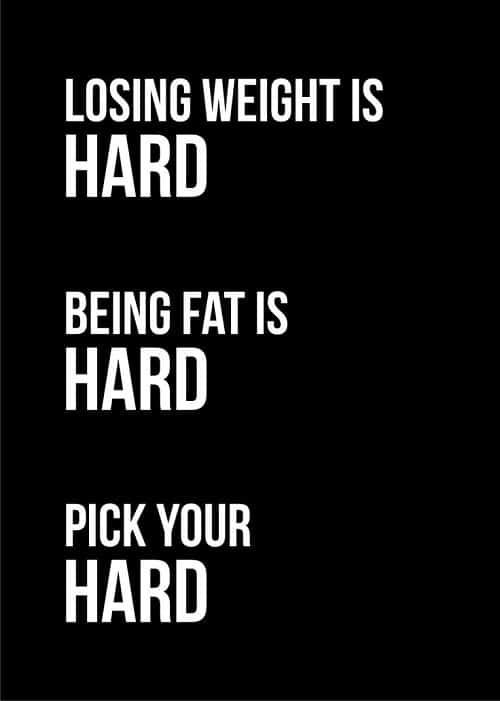 48. "Look in the mirror… That's your competition…"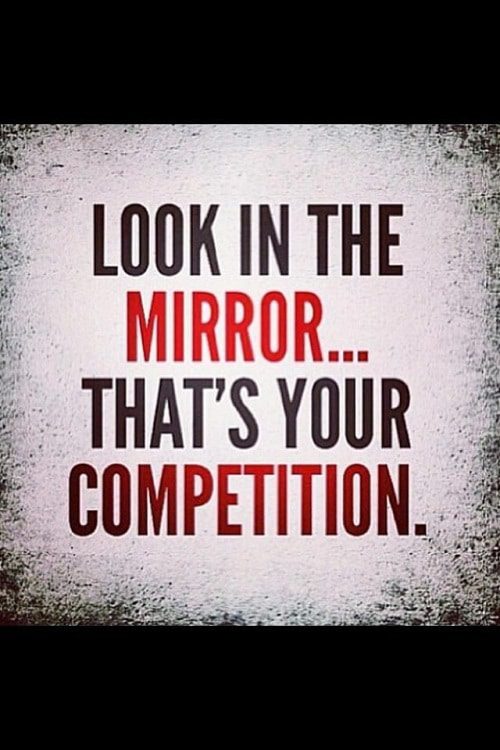 49. "You only live once, you might as well be a badass…"
50. "You don't know your limits until you…"
51. "When you feel like dying, do ten more…"
52. "Let's go!"
53. "Let exercise be your stress reliever…"
54. "Before you judge those of us who are committed to the gym…"
55. "I will persist until I succeed…"
56. "It will hurt, it will take time…"
57.  "One of the most important keys to success is having the discipline…"
58. "It hurts now, but one day it'll be your warm up…"
59. "I hate working out but I also hate being fat…"
60. "You used to hate running. Then you tried it. Then you really tried it…"
61. "It's time for happy hour at my favorite bar…"
62. "Motivation is what gets you started…"
63. "Good things come to those who sweat…"
64. "Run for a good cause…"
65. "Get fit in the gym. Lose weight in the kitchen…"
66. "Fitness is like marriage. You can't cheat on it, and expect it to work…"
67. "Find the fighter in you…"
68. "Sweat is your fat crying…"
69. "Don't stop when it hurts, stop when you're done…"
70. "Don't stop until you're proud…"
71. "Don't quit. You're already in pain…"
72. "Even if you can't physically see the results in front of you…"
73. "Dear stomach, you're bored…"
74. "Crawling is acceptable… Falling is acceptable… Puking is acceptable…"
75. "You control what your body looks like…"
76. "You have a choice. You can throw in the towel or you can use it…"
77. "Be stronger than your excuses…"
78. "You've always been beautiful…"
79. "Beast mode, on!"
80. "It's not about how bad you want it, it's about how hard you're willing…"
81. "Act like a lady, life like a boss…"
Keep Moving Forward trough these Gym Quotes
Professional dancers first practiced the idea of combining exercise workouts and dancing. Their endless hours of practice to perfect their dance routine have helped them develop a healthy and well-toned body. Their mere practice served as an outstanding cardio workout, which has many people thinking, "Why not dance instead of running the treadmill?" Hence, the birth of cardio dance with gym quotes and sayings. There are many types of cardio dance fitness, a good number of dance disciplines have a cardio workout version, Latin, Hip-hop and African dance are popular options. You can either choose the option that you are comfortable with or pick one that you would like to learn. This makes cardio dance fitness not only a good cardio workout but also one that you can learn to dance from. So if you're sick of your monotonous cardio workout, and pump yourself up with endless gym quotes and give cardio dance a chance for a little variety.