Your mother should feel loved and valued at all times. You must never forget her efforts to carry you inside your womb for nine months and her pains during labor when she was about to give birth or the things she had to sacrifice to give you a better future. It was not an easy journey – it was never just sugar, spice, and everything nice. You can show your affection not just through hugs, kisses, and gifts; there are also some nice mother quotes that you can send her once in a while to remind her how much you are thankful for everything she has done for you.
Here are some amazing mother quotes that could really sum up how your mother has exerted all her strengths just to raise you. She's a super mom, indeed. Imagine, she had successfully juggled a lot of things just to be able to see you become what you are today. Grab your phone and send these amazing mother quotes and sayings with images now!
Best Mother Quotes and Sayings
1. "A mother is your first friend, your best friend, your forever friend."
Nothing beats a mother being a friend to you as well.
2. "To describe my mother would be to write about a hurricane in its perfect power. Or the climbing, falling colors of a rainbow." —Maya Angelou
3. "Mother is a verb. It's something you do. Not just who you are." —Dorothy Canfield Fisher
Being a mother is more than being called a mom but doing all the responsibilities as a mom.
4. "Whether your pregnancy was meticulously planned, medically coaxed, or happened by surprise, one thing is certain—your life will never be the same." —Catherine Jones
5. "Moms are the people who know us the best and love us the most."
Mothers love are unconditional.
6. "The best place to cry is on a mother's arms." —Jodi Picoult
Nothing compares to the comfort that a mother can give.
7. "She raised us with humor, and she raised us to understand that not everything was going to be great—but how to laugh through it." —Liza Minnelli
8. "When you look into your mother's eyes, you know that is the purest love you can find on this earth." —Mitch Albom
Mother's love is the purest love of all.
9. "A mother's arms are made of tenderness and children sleep soundly in them." —Victor Hugo
10. "The heart of a mother is a deep abyss at the bottom of which you will always find forgiveness." —Balzac
11. "Mothers hold their children's hands for a short while, but their hearts forever."
There is just something in the eyes of the mothers that they can give every single thing they have just to show how much they love their children.
12. "The art of mothering is to teach the art of living to children." —Elaine Heffner
13. "Mothers are like glue. Even when you can't see them, they're still holding the family together." —Susan Gale
The loving care and the touch of a mom is important. It binds up a family.
14. "There is nothing in the world of art like the songs mother used to sing."—Billy Sunday
15. "Mothers possess a power beyond that of a king on his throne." —Mabel Hale
16. "I remember my mother's prayers and they have always followed me. They have clung to me all my life."—Abraham Lincoln
17. "A mother is not a person to lean on, but a person to make leaning unnecessary."—Dorothy Canfield Fisher
18. "At the end of the day my most important job is still mom-in-chief."—Michelle Obama
19. "A mother understands what a child does not say."—A Jewish proverb
Words are not enough to explain how mothers can love their children.
20. "God could not be everywhere, and therefore he made mothers."—Rudyard Kipling
21. "Mothers give up so much, so that their children can have so much." —Catherine Pulsifer
22. "Life began with waking up and loving my mother's face."—George Eliot
23. "A mother is a woman who shows you the light when you just see the dark." —Grimaldos Robin
Mothers always choose to see the perfection and their love to their children.
24. "Being a mama can be tough, but always remember in the eyes of your child, no one does it better than you."
25. "Being raised by a single mother, I learned to appreciate and value independent women."—Kenny Conley
26. "Never undermine yourself because you are 'just' a house mom." —Tracey Taylor
27. "One good mother is worth a hundred schoolmasters." —George Herbert
There is this unexplainable love of a mother that handles things well.
28. "All that I am or ever hope to be, I owe to my angel mother." —Abraham Lincoln
29. "All that I am or ever hope to be, I owe to my angel mother." —Abraham Lincoln
30. "A mother's love does not set with the sun. It blankets you all through the night."
31. "To the world, you are a Mother… To your family, you are the world."
32. "I will let them be little. Fill their hearts with laughter…"
33. "Mothers and daughters are closest when daughters become mothers…"
34. "Being a mother is not about what you gave up to have a child…"
35. "As a mother, my job is to take care of the possible…"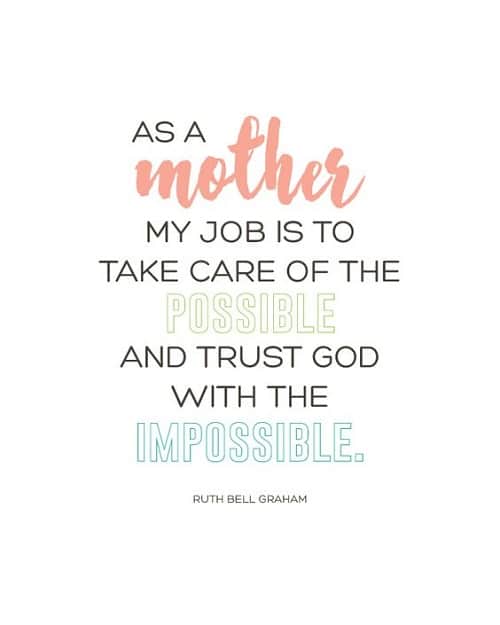 36. "There will be so many times you feel like you've failed…"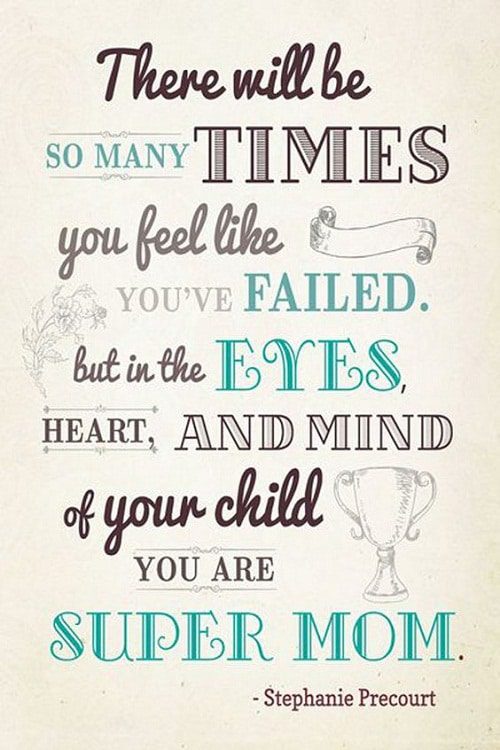 37. "Successful mothers are not the ones that have never struggled…"
38. "I never knew how much love my heart could hold…"
39. "Be the mom you want them to remember…"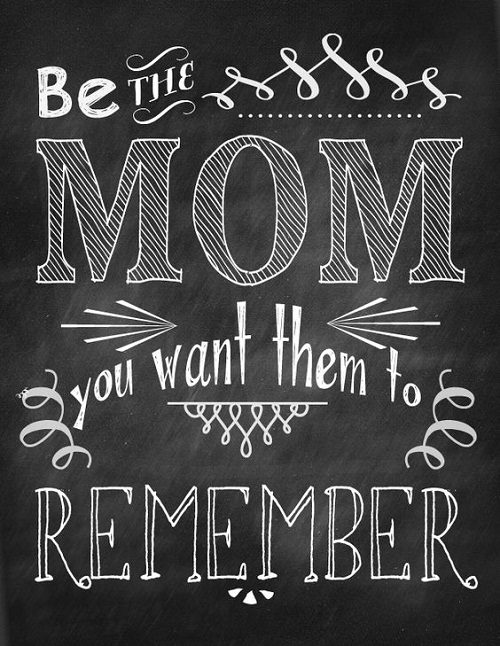 40. "Raise your words, not your voice…"
41. "You are far more precious…"
42. "You will never have this day with your children again…"
43. "She made broken look beautiful and strong look invincible…"
44. "It's not easy being a mother…"
45. "Being a mom isn't an easy job, but it's definitely the best job…"
46. "A mother is she who can take the place of all others…"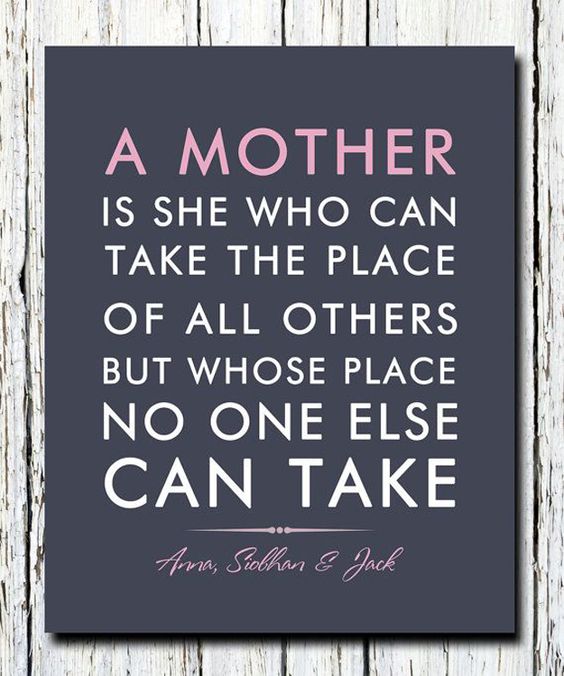 47."Motherhood is a choice you make everyday…"
48. "And she loved a little boy very very much…"
49. "A mother's love for her child is like nothing else in the world…"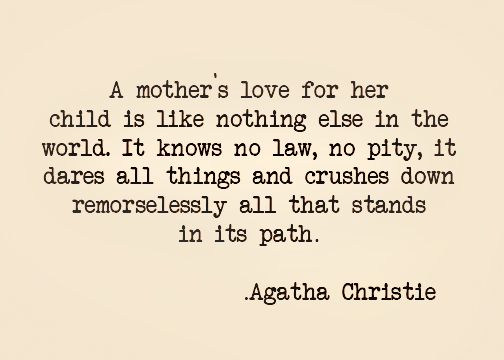 50. "In the end… I am the only one who can give my children a happy mother…"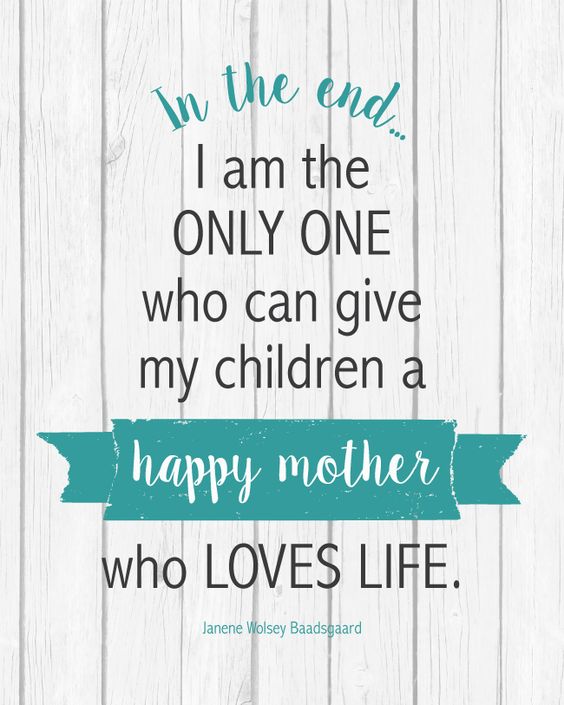 51. "The loveliest masterpiece of the heart of God…"
52. "Life doesn't come with a manual. It comes with a mother…"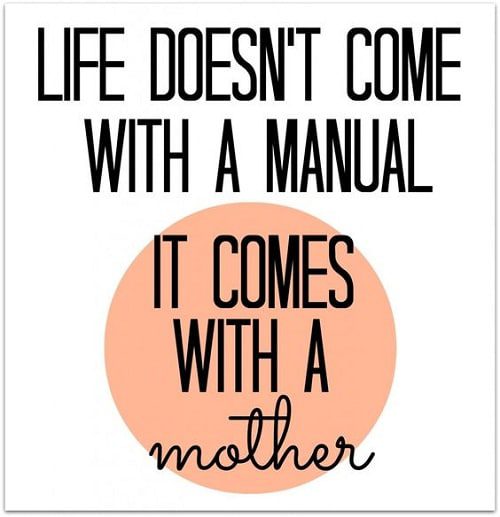 53. "Being a mother is learning about the strengths you didn't know you had…"
54. "My hope is that they will remember that mommy tried…"
55. "I am your mother, you are my child…"
56. "A mother's hug lasts long after she lets go…"
57. "No one else will ever know the strength of my love for you…"
58. "Motherhood is the greatest thing and the hardest thing.
59. "There is no way to be a perfect mother…"
60. "Good moms have sticky floors, messy kitchens…"
61. "When my children remember their childhood, I want only for them…"
62. "A mother is your first friend, your best friend, your forever friend…"
63. "If you ever feel like giving up, just remember there is a little girl…"
64. "Being a mother is discovering strengths you didn't know…"
65. "Even on the days you feel like you are failing…"
66. "Mothers believe in us more than we believe in ourselves…"
67. "MOTHER = Amazing, loving, strong, happy selfless, grateful…"
Showing Love and Affection through Mother Quotes
Whether you live miles apart or you are still inside your parent's abode, always make sure that you let your mother know how much thankful you are for having her in your life. Expensive gifts, although amazing, are not really important to your mom (I am sure of that). What she needs is your love and attention. No matter how busy your schedule is, visiting her or sending some mother quotes once in a while will definitely be appreciated.

Martha lives in the Bay Area and is a dedicated reader of romance novels. She runs a yoga studio and taught yoga for many years. She always says that yoga fuels her writing. She's also a vegetarian and advocate for living a healthy life. Martha has been writing for us for a while now, giving readers a glimpse into her lifestyle and work.